U.S. State Department Issues 'Worldwide Caution' Alert for Americans Traveling Abroad
by Daniel McCarthy /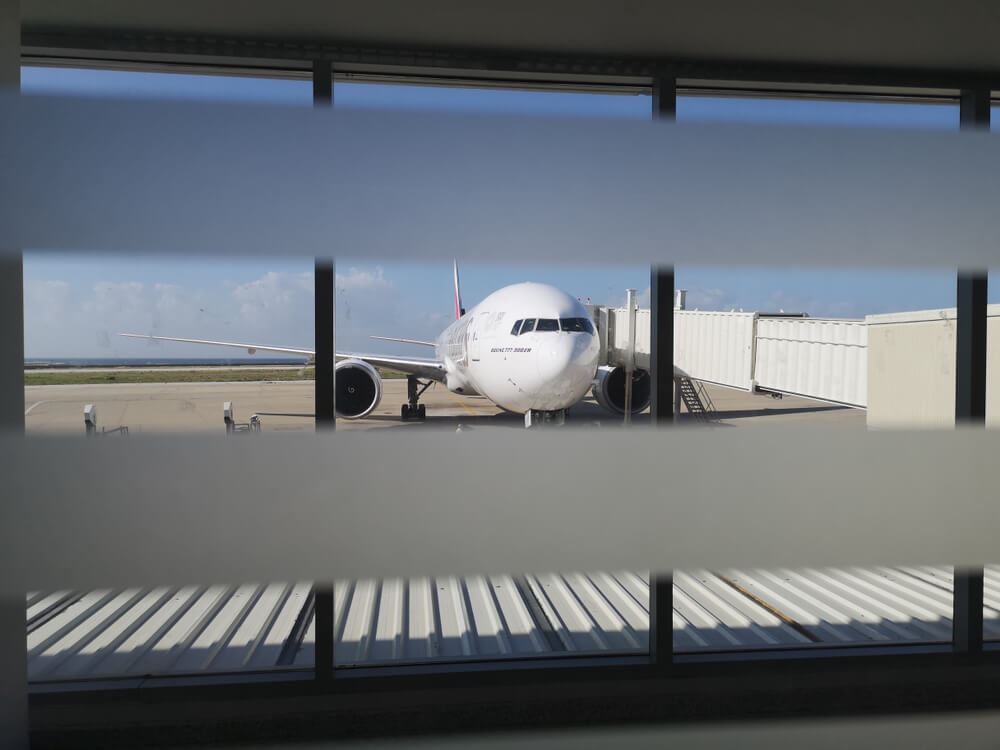 The United States Department of State has issued an advisory for Americans traveling to all international destinations in light of increased geopolitical tensions.
The warning specifically calls out "increased tensions in various locations around the world" and the "potential" for terrorist attacks.
"Due to increased tensions in various locations around the world, the potential for terrorist attacks, demonstrations or violent actions against U.S. citizens and interests, the Department of State advises U.S. citizens overseas to exercise increased caution," the advisory reads.
The worldwide advisory follows upgrades at other destinations, many in the Middle East, that came in light of the growing conflict and tensions between Israel and Gaza. One of those upgrades, a Level 4: Do Not Travel advisory for Lebanon, came hours after a U.S. embassy was set on fire during a protest in Beirut.
While Level 4: Do Not Travel warnings have become normal for the State Department, especially since the pandemic, a non-health-related "Worldwide Caution" warning is relatively rare and only comes amidst major geopolitical tensions. The last time the Department had an international warning in place was during the earliest stages of the pandemic, a warning that was lifted in August 2020.
The advisory is not advice to avoid travel. Rather, it's guidance to exercise increased caution and "stay alert" in locations that are frequented by tourists. The State Department is also advising all travelers going abroad to enroll in the Smart Traveler Enrollment Program (STEP) to receive alerts in case of an emergency.