United CEO Scott Kirby Blames FAA for Last Weekend's Flight Cancellations
by Daniel McCarthy /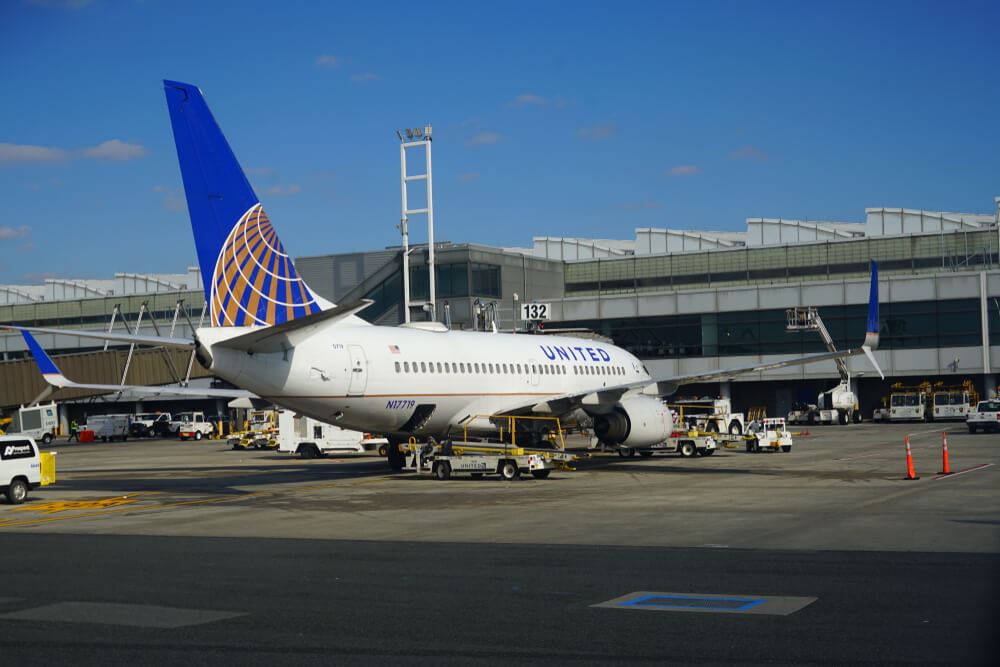 As airline delays and cancellations continue to pile up ahead of what's expected to be a busy July 4 travel weekend, one airline executive is blaming staffing shortages at the Federal Aviation Association (FAA)
In a message to employees on Monday, United CEO Scott Kirby said that he was "frustrated that the FAA frankly failed us this weekend," a day after hundreds of flights were canceled at New York area airports. Kirby said that the weather was something that airports like Newark, one of United's hubs, were "historically…able to manage" and that the FAA shouldn't have had to order flight cancellations.
According to United, the FAA reduced the arrival rate at Newark by 40% and the departure rates by 75%, and more than 150,000 United customers were impacted by the cancellations.
While the weather was seen as the main culprit on Sunday, staff shortages at the FAA, in particular shortages of air traffic controllers (ATCs), have also been seen as a major issue as travel has rebounded. The FAA warned of the issue in March, writing that the ATC shortage in New York, which was just 54% of its staffing goal, could cause major problems.
"The staffing shortfalls at [New York] limit the FAA's ability to provide expeditious services to aircraft operators and their passengers that traverse this airspace," the FAA wrote.
Kirby acknowledged that FAA leadership has its hands tied with the staffing issue, but that the issue has "been building for a long time." He added that he plans to speak to the FAA and DOT to see what steps can be taken in order to mitigate the issue this summer.
However, a June report from the Department of Transportation's Office of Inspector General found that the "FAA has made limited efforts to ensure adequate controller staffing at critical air traffic control facilities."
"The Agency also has yet to implement a standardized scheduling tool to optimize controller scheduling practices at these facilities, and FAA officials disagree on how to account for trainees when determining staffing numbers," the report reads. "As a result, FAA continues to face staffing challenges and lacks a plan to address them, which in turn poses a risk to the continuity of air traffic operations."
According to the report, it can take up to three years to train an ATC.