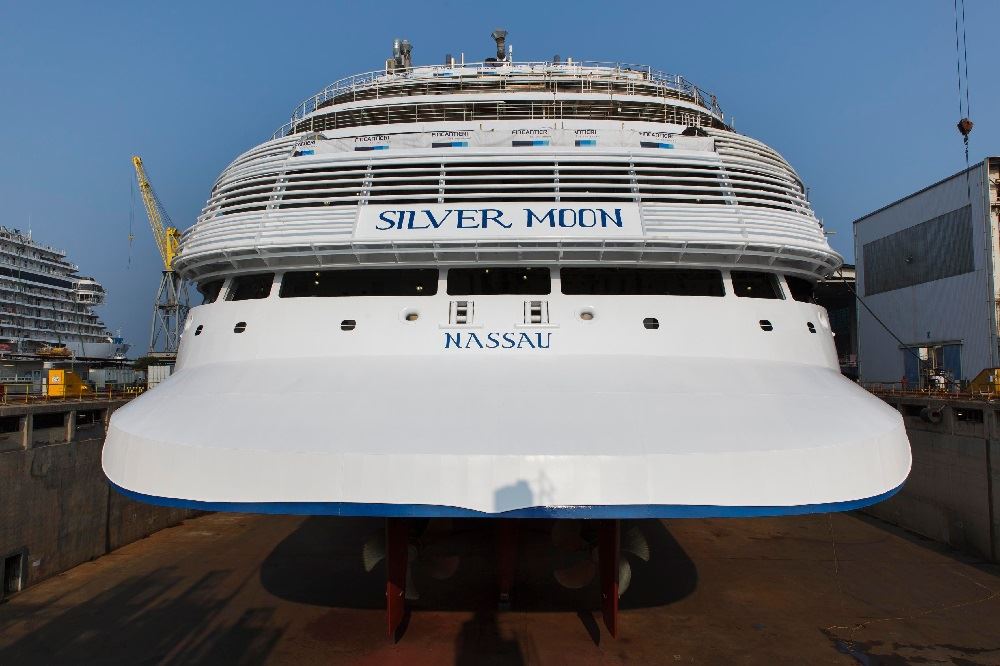 Silversea Cruises will require all guests to have been fully vaccinated against COVID-19.
The cruise line said this is "in line with the U.S. Centers for Disease Control and Prevention's recommendations for safe international travel and in recognition of the importance of COVID-19 vaccinations in ensuring the safety of travelers." The requirement also applies to crew members.
It joins other cruise lines have also implemented a vaccine requirement, including Celebrity Cruises, Riviera River Cruises, and Norwegian Cruise Line Holdings.
Silversea also revealed new sailings aboard Silver Moon – the cruise line's new flagship. Beginning June 18, the 10-day itineraries will sail the Eastern Mediterranean from Greece, with calls to Santorini, Paros, Mykonos, and Crete, as well as Haifa (Israel) and Cyprus.
The new round-trip itineraries will be on sale from April 15.
Backed by the Royal Caribbean Group, Silversea has introduced a range of initiatives, including increased air filtration to ensure the supply of fresh and filtered air from outdoors; onboard medical care; and enhanced medical teams on each ship.