Travel Agents and Duty of Care: When You Should Warn Clients of Danger
by Paul Ruden /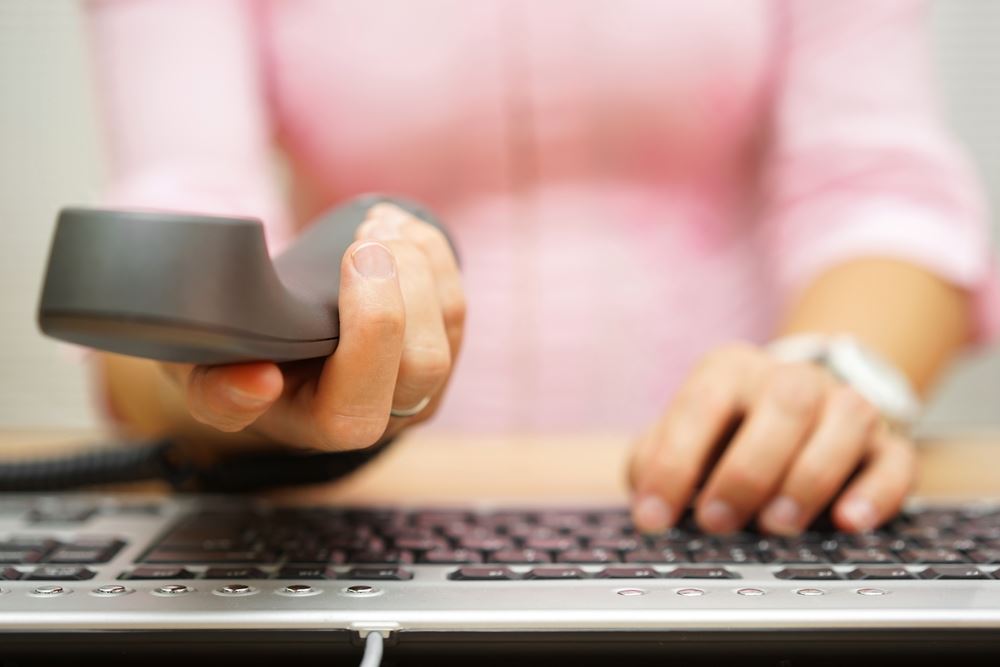 Some horrifying stories and disturbing histories of sexual assaults in Jamaica have been reported recently, in a number of widely available publications. An example is this story that was also reported in a Forbes article and in USA Today.
These reports, again, bring attention to the question of the duty of travel advisors to inform and advise clients about such events. I am going to argue that the fact that Jamaica is in the news today doesn't mean it's riskier to visit there than many other places, but that prudence suggests you alert clients, especially first-timers, about the news.
I addressed the "duty of care" in an October 2017 article that focused on the question of when the duty of care arose and ended. I stated there my belief that "modern legal thinking in this field establishes that the advisor-client relationship begins with the first contact and only ends when the trip is concluded. This is true without regard to how many months pass from completed sale to completed journey."
The more pointed question raised by the Jamaica story is what are the advisor's responsibilities in dealing with a client considering travel to Jamaica in the face of these recent reports? Should the travel advisor make these stories known to their client? Should the advisor recommend that the client not travel there?
The rational viewpoint
There are at least two ways to think about this problem. The rational way takes account of the reality that Jamaica is not alone in experiencing sexual and other assaults against tourists. Indeed, contact sexual violence is common right here in the U.S. What makes stories about rapes and other sexual violence in other countries stand out is likely they often occur in circumstances of greater vulnerability (unfamiliar surroundings) and in an environment (a fun vacation in what seems like a tropical paradise) in which the victim has a reduced alertness to danger.
And, of course, the American media is more focused on what happens to "us" as opposed to "them." So, the focus on American travelers means that attacks on foreigners traveling outside their home country get little attention in U.S. media. The reporting of events that affect U.S. citizens gives them more salience than the background statistics, and thus, makes them seem more exceptional than they are. The reality of our world is that the danger of sexual violence, and other criminal activity, is present almost everywhere.
These issues transcend sexual violence and other criminal behavior. The ongoing riots in Paris are a current example of how travel to a normally peaceful and exciting venue can suddenly become fraught with safety issues. It may be surprising, but not all people are constantly watching the news, and often the national focus on politics pushes travel-related events out of sight. Moreover, a first-time traveler to Paris may not understand the physical layout of the city and thus may misjudge where it is safe to visit. A professional travel advisor cannot safely assume that every client is aware of events at prospective destinations.
The problem for the professional travel advisor is that the rational way of viewing things doesn't predominate. There is, I believe, a high risk that the courts, when faced with individual claims of failure to warn, will not accept that sexual assault, for example, is so widespread that warnings are not required from experts who know about the events.
Court's view on advisor responsibility
The general trend in court opinions is now well established: The travel advisor is a fiduciary in relation to his client, and thus, has heightened responsibility to take care of the client. There is no denying the risk that judges and juries may be influenced by the recent reporting and may hold professional travel advisors responsible for failure to warn. The reasoning for such a decision would be that the failure to warn of recent incidents prevented the traveler from making a fully informed decision. In effect, the travel advisor made the decision, and thus, must bear the risks.
There is no ultimate logic or simple solution to this conundrum. All things considered, were I in the retail business, I would remind all clients of the basic rules of self-care when traveling to destinations with which they have little or no familiarity. I would apply this approach most rigorously if there were recent reports of particular acts of violence, sexual or otherwise, involving tourists.
Adopt a standard practice
This warning would be presented as part of a standard "advice for your well-being while traveling" message that talks about the security and other risks of traveling in unfamiliar surroundings. It would specifically urge the traveler to register for the State Department's STEP program. And, if I were aware of seriously problematic events at the destination, I would also reference recent press reports and the State Department's advisories. I might have at hand some statistics about crimes in various countries, including our own, to use in discussions about where it is safe to go.
That is the best one can reasonably do in the circumstances. If the client is looking for an "adventure," the information provided may easily be overlooked or discounted. But at least you provided a basis for a better outcome. The professional travel advisor should not, then, be held responsible for the client's lack of common sense or failure to exercise normal prudence and caution when traveling in unfamiliar territory.
Based on that view, you have probably guessed that my final observation is that I believe it is the responsibility of the consumer to make the decision whether to travel to a place based on information that, when rationally examined, does not show heightened-risks-in-fact. The professional travel advisor's job is to equip the traveler with the necessary information to enable a good decision that will reflect that person's own risk tolerance.
Finally, to be absolutely clear, I am not taking a "blame the victim" position on these questions. The reality is that the world is both a place of wonder and a place of danger. Your job, as I see it, is to equip your travelers with the information they would want to have so they can act to protect themselves while enjoying their travel adventure. If you are worried that the information you're going to reveal will kill the sale, that is a good clue that you should disclose it. It's not that hard to visualize if you put yourself in their shoes. You can't be faulted for over-disclosure – only for failing to tell.