After Testing ChatGPT, CNBC Says Travel Advisors' Jobs Are 'Secure' for Now
by Daniel McCarthy /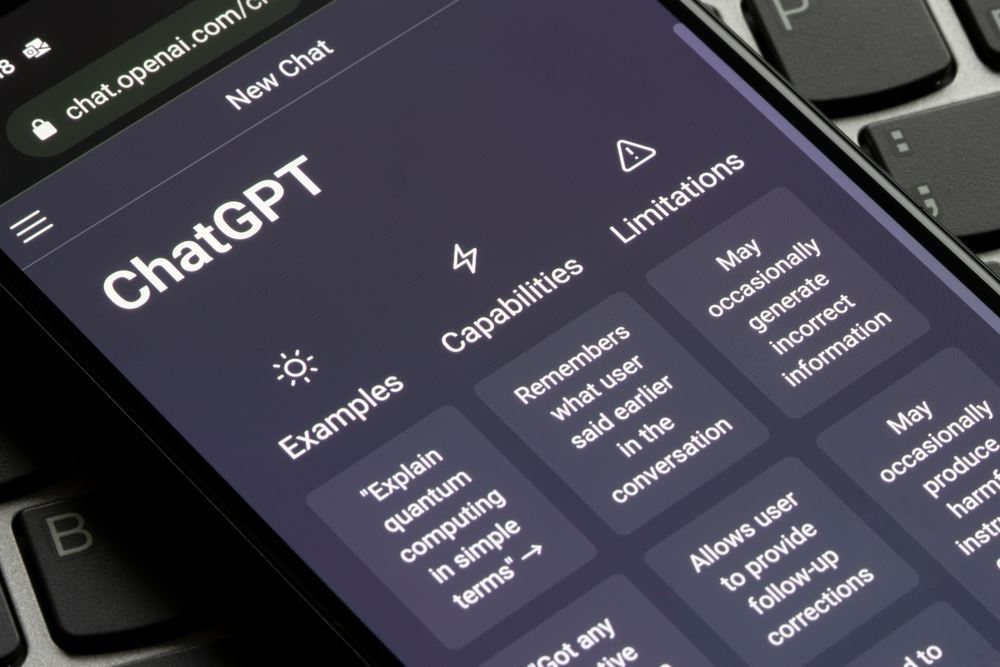 Travel advisors are all too familiar with the thought that the next uber-hyped piece of technology is coming for their job.
However, with the rise of artificial intelligence tools like ChatGPT, the debate has become more relevant than ever before. Can AI do what OTAs and the internet couldn't and fully replace travel advisors?
In a piece published Sunday, Monica Pitrelli of CNBC attempts to put ChatGPT to the test and compare it to a traditional travel advisor, the question remains: can these AI-powered chatbots really replace human travel planners?
"Some people love travel planning. But I am not one of those people. So the idea that artificial intelligence chatbots, such as ChatGPT and Bing, can research travel destinations and create itineraries is intriguing. But I'm skeptical too."
Pitrelli put ChatGPT to the test by planning a number of vacations to different parts of the world. She asked for information on flights, rail routes, wait times at Disney World, and more. ChatGPT, she said, was able to answer quickly and was personable enough that it "feels like you're interacting with a human."
"I could see how it could save travelers' time, especially if they are looking for an overview or are at the early stages of planning," she wrote.
The issue is that ChatGPT couldn't be entirely accurate - it gave Pitrelli incorrect online reviews for some restaurants and, probably more damning, gave her a suggestion for a restaurant in Canada when the trip she was planning was for Bali.
For flights, ChatGPT was able to give her information about airline routes for the cities she was traveling between, but it wasn't able to give pricing information or tell her the cheapest fare. It could answer which month flights are usually the cheapest and could give information on which airlines are the best in the world by referencing Skytrax's "World Top 100 Airlines" in 2021, but not without issue.
It turned out that ChatGPT's list wasn't accurate - it gave information from the 2019 list instead of the 2021 one.
When she tried to keep going with the process, ChatGPT crashed.
"This error may be caused by overloaded servers or by exceeding the daily limit, according to the tech website Stealth Optional. Either way, all of my previous chats were inaccessible, a huge negative for travelers in the middle of the planning process," she wrote.
Ultimately, the verdict from the article is that ChatGPT, in its current state, is unable to replicate what travel advisors do. It can give some good information and can almost sound like a real person, but inaccuracies or misleading information, not to mention an inability to book vacations, make it a bad replacement for travel advisors, no matter how personable it sounds.
"My verdict: Travel agents' jobs are secure for the time being," she concluded."