Alexandre Chemla Stepping Down as CEO of ALTOUR
by Dori Saltzman /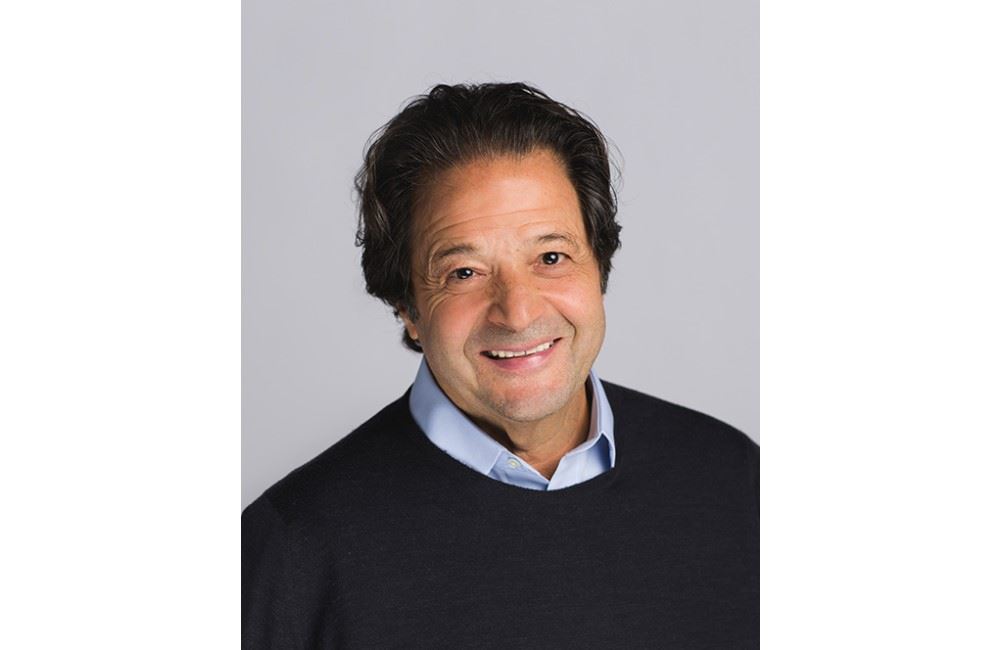 Alexandre Chemla will step down as CEO of ALTOUR, the agency group he founded in 1991, at the end of this year.
"I believe that there are many opportunities for the talented people at ALTOUR, and I am confident that they are all in good hands at Internova Travel Group," Chemla said. "I am committed to a smooth transition as I move on to the next phase of my career."
Prior to creating ALTOUR, which is now a division of Internova Travel Group, Chemla served as a senior executive for Club Med, where he created the company's sales and marketing department.
"Alexandre Chemla is an entrepreneur and one of the most forward-thinking leaders in the travel industry, and it has been an honor to work with him," said J.D. O'Hara, CEO of Internova Travel Group. "He has made an extraordinary and lasting impact on our company and on our industry."
ALTOUR, which also serves as a host agency, specializes in luxury, corporate, meetings and incentives, and entertainment travel.