Allianz Adds 'Epidemic' Coverage to its Travel Insurance Policies
by Daniel McCarthy /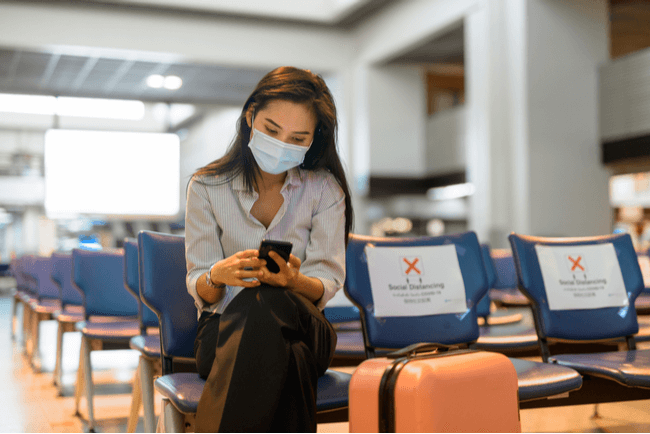 Allianz Partner on Monday announced that it was adding 'epidemic' coverage to its travel insurance offerings.
The news means that travelers who opt to cover their trip with Allianz will be covered if they become ill with COVID-19 or another future epidemic, are individually ordered to quarantine, or are denied boarding due to a suspected illness. It also means that if a traveler is forced to stay at a hotel during a quarantine, they will be covered via their Allianz insurance.
While the insurance giant had made some temporary changes to its policies to cover those types of expenses, the move this week formalizes those changes.
"The COVID-19 crisis has created an unprecedented hardship on both travelers and the travel industry," said Richard Aquino, vice president and head of sales at Allianz Partners USA.
"We're pleased to announce that we've added epidemic enhancements to many of our products that provide the coverage and benefits that are so valuable to today's traveler."
Aside from the delays and cancellation coverage, the big piece of news is the trip interruption part. That will cover travelers and their companions for lodging, food, and transportation costs should they be forced to quarantine, whether or not they are ill (though there is a maximum daily limit for the coverage and a five-day limit for those who do not test positive).
Those who are ill or test positive for COVID-19, will not be subject to the trip interruption benefit's five-day maximum limit for additional accommodation and transportation expenses, Allianz said.
All consumers and travel advisors still need to check with their Allianz representative, and their state's rules, ahead of any travel insurance purchases. TMR's latest MasterAdvisor series covered some of the differences in travel insurance coverage between U.S. states, along with how advisors can best present the information to their clients.