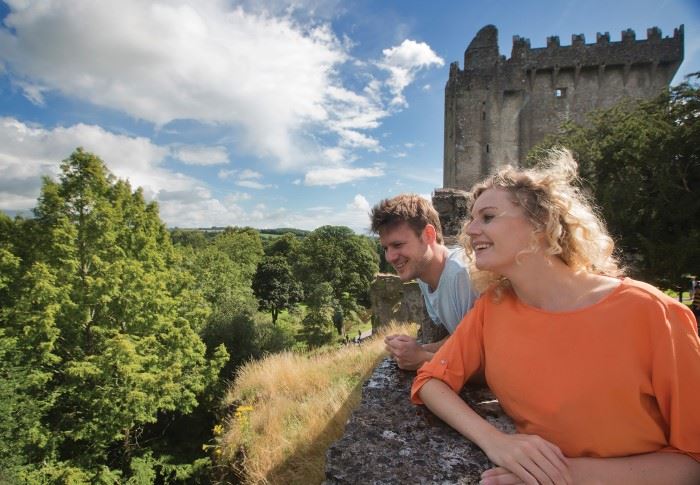 Through the end of September, travel advisors have a new promo in their arsenal of marketing tools to encourage clients to book a 2023 Ireland, Britain, Iceland or Italy tour. CIE Tours is offering $500 off per couple on airfare-inclusive vacations to those four countries.
Nearly all CIE Tours' one-week guided vacations are included in the sale. Savings can also be applied to any custom private driver tour, as well.
Vacations must be booked by September 30, 2022 for departures any time in 2023. Advisors should use code AIR25022 when booking. (Or used code LAND15022 to save $150 per person on select new land-only guided vacations.