Expedited Passport Services Take Off Amid Unprecedented Processing Delays
by Barbara Peterson /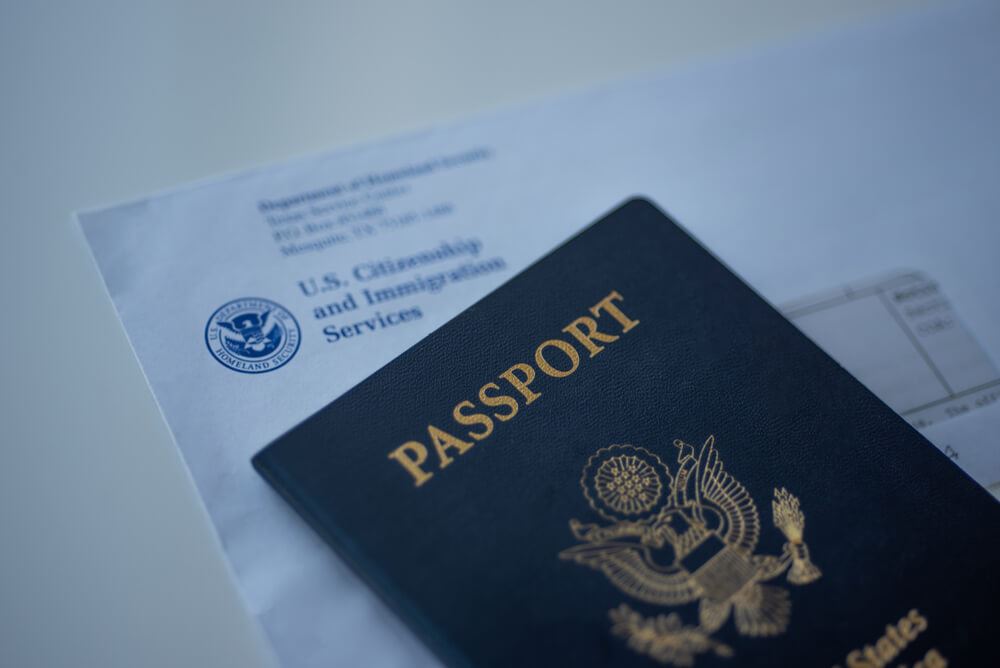 More than halfway through the summer season, the much-publicized crunch at the U.S. Passport Office - with routine passport renewals now taking three to four months or more to process – shows no signs of abating.
Those with plans or aspirations to travel sooner than that are increasingly turning to private sector "passport expeditors" as an alternative to dealing directly with a swamped federal bureaucracy. Sometimes referred to as "passport couriers," they offer personal assistance with passport applications, and in certain situations, can help speed up the process by hand delivering documents to passport offices and retrieving them when ready. These days, their phones have been ringing off the hook.
"This situation is unprecedented," said David Alwadish, CEO and founder of Its Easy Passport & Visa, which opened in New York City in 1976. "In all my years in business, I've never seen anything like it."
Roughly 500,000 applications are flooding U.S. passport offices each week, and critics – including some members of Congress – are blaming the State Department for not anticipating the post-pandemic surge in demand.
The backlog is affecting the expeditors too. As Alwadish explained it, he and other authorized courier companies are granted a specific number of delivery time slots at individual U.S. Passport Offices -- there are 27 locations around the U.S. – and his allotment has been strained by the backlog of applications. The spots are reserved for expedited or urgent passport renewals.
He said a significant percentage of his business – about 30% – comes from travel agencies, such as Valerie Wilson Travel and Fischer Travel, he said. In addition to New York City, ItsEasy also has offices in Boston, Denver, Los Angeles, and Washington, D.C.
For non-rush situations the company can help with filling out forms, ensuring there are no glitches that can derail the process. Fees for the services (which are on top of the fees paid to Uncle Sam for the document itself ) start at just under $40 for a simple non-rush renewal using an ItsEasy app that can take a passport photo with a smartphone and fill out the forms. The most common mistake by DIY travelers is submitting a picture that doesn't meet government standards, Alwadish said. Emergency one-day passports can cost nearly $900.
Other players include Rush My Passport, which has been in business for 15 years.
Alwadish said he's not pinning all the blame on the government for the passport mess. "It's so easy for us to sit back and criticize, but frankly, it's a perfect storm of a labor issue, fueled by the aftermath of Covid and a huge influx of passport applications."
For its part, the State Department doesn't publish a list of couriers, much less endorse them -- and on its website, it cautions consumers to carefully check out these operators before handing over their money and documents.
"While many courier companies provide a valuable service, we advise applicants to practice due diligence by researching courier companies since they will have access to sensitive personal information and documents," a State Department spokesperson said in a statement.
In late 2020, the department started a rulemaking proceeding to establish a more formal registration process for passport couriers nationwide. Several dozen comments were submitted, but no action was taken. The rule has still not been finalized, according to the department spokesman.