G Adventures Gets Backing from AmaWaterways and Internova Investor Certares
by Daniel McCarthy /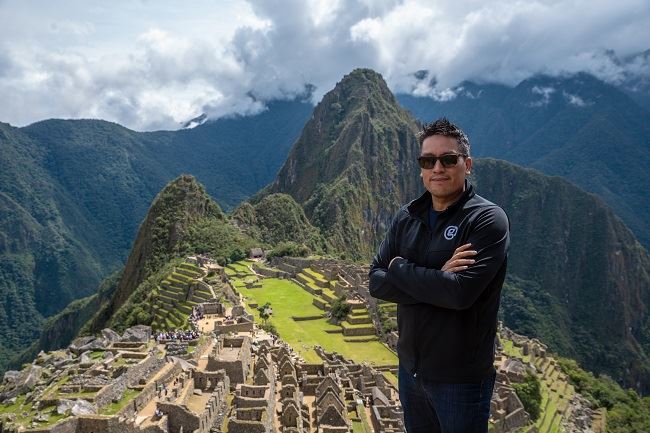 G Adventures, the small-group adventure tour operator, this week announced that it has secured a capital investment from private equity firm Certares, which it says will "position it for accelerate growth after the global pandemic."
Certares is one of the leading private equity firms in the travel space, having already invested in companies such as AmaWaterways, American Express Global Business Travel, LATAM Airlines, Internova Travel Group, and Liberty TripAdvisor Holdings, among others.
G Adventures' founder Bruce Poon Tip will remain the controlling shareholder of the business, but the investment helps secure a future full of growth for G Adventures, which continues to expand its adventure offerings, including a new set of domestic mini adventures launched this week.
"Our mission at G Adventures has always been to use travel as a vehicle to change people's lives. I'm extremely excited that our partners at Certares share our vision and believe in us to identify and realize incredible opportunities for our people, our business, and our industry - they truly understand our company and are experts in the travel space. I have always said tourism can be the biggest form of wealth distribution the world has ever seen, and this investment means we can do even more to build back travel the right way," Poon Tip said in a statement announcing the news.
Certares, according to its managing director David Lande, made the decision to invest in G Adventures because the tour operator "is a best-in-class company with an impressive management team that has demonstrated innovation in its operating model, and has built a company with an excellent brand. It has truly differentiated itself by simultaneously providing travelers with meaningful experiences, and through giving back to the destinations visited."