Intrepid Travel Expands Cuba Tours for U.S. Travelers
by Dori Saltzman /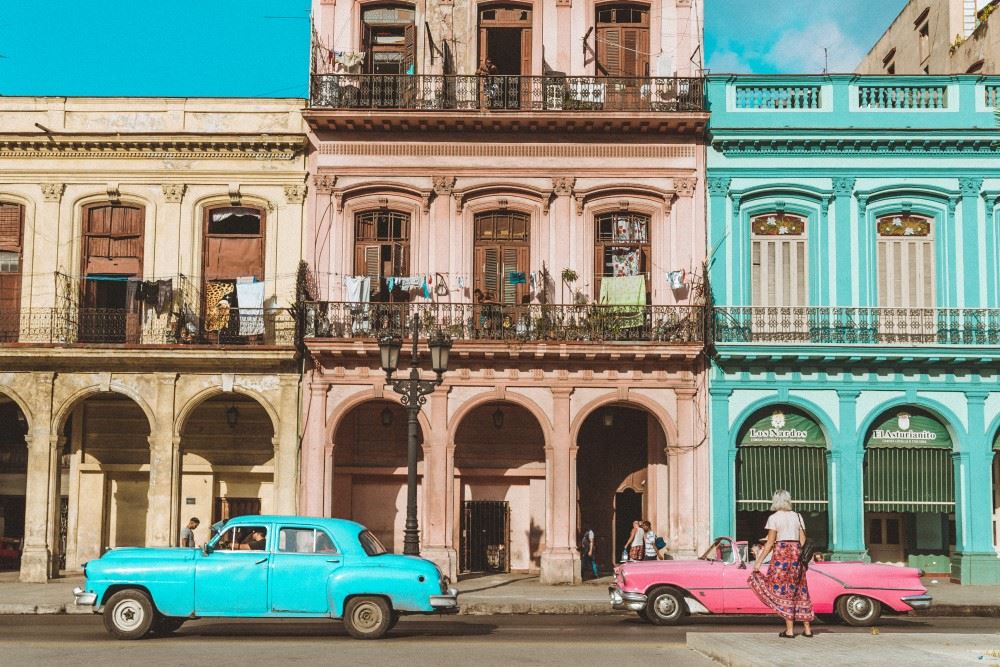 Intrepid Travel is debuting four new Cuba trips open to U.S. passport holders. Each complies with the U.S. government's "Support for the Cuban People" category of travel.
"We're proud to expand our Cuban offering for U.S. travelers, which will allow them to experience more of this fascinating destination, including its stunning countryside, while contributing to the local economy," said Matt Berna, president of the Americas at Intrepid Travel. "Two of these tours include cycling through the Yumuri Valley, a lesser-known gem with a pristine natural landscape."
The four tours include a premium option, which starts and ends in Havana, and three cycling tours that span the island's countryside. By traveling on any of the cycling tours, travelers directly support Intrepid Foundation partners, World Bicycle Relief, which provides donations of bicycles to school kids, health workers, and famers in far-out areas.
The four options are the nine-day Premium Cuba, eight-day Cycle Cuba East, seven-day Cycle Cuba West, and 14-day Cycle Cuba.
The new tours are in addition to the "Hola Cuba" nine-day tour, which has been available to U.S. citizens since 2015.