Silversea Cruises Names Second Nova-Class Cruise Ship, Delays First
by Dori Saltzman /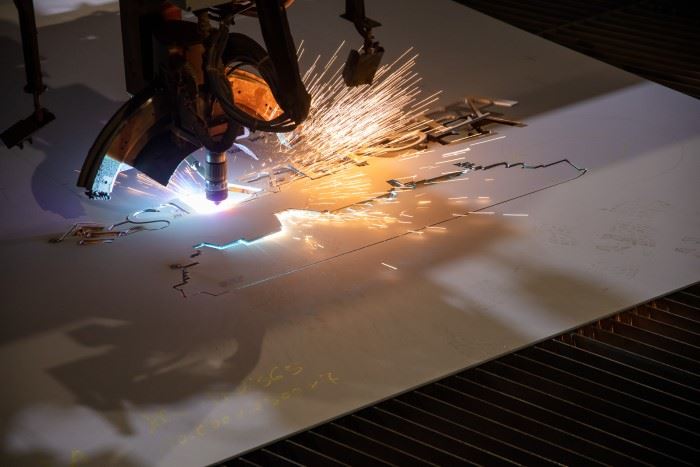 Construction officially began on Silversea Cruises' second Nova Class ship at the same time the luxury cruise operator announced it has been forced to delay the first ship in the class, Silver Nova.
Silver Nova was scheduled to debut in July 2023, but will instead launch on August 14, due to "the global situation."
"Given the worldwide issues that have affected the construction of Silver Nova, it has been decided to amend her launch date by approximately one month – in order to uphold the signature level of experience that our discerning guests have come to expect when travelling with Silversea," said Roberto Martinoli, president and CEO of Silversea Cruises.
The second Nova-class ship will be called Silver Ray and is set to join the Silversea fleet in summer 2024. Construction began with a traditional steel cutting ceremony at the Meyer Werft shipyard in Papenburg, Germany on November 23.
"We are proud to have started constructing Silver Ray in collaboration with Meyer Werft, as we continue to push boundaries in sustainable travel," Martinoli said.
Silversea's Nova-class ships are set to become some of the lowest-emission ships in the cruise industry, using an advanced hybrid technology combining fuel cells, batteries and dual-fuel engines that use liquefied natural gas, emitting zero local emissions while in port.
Cruisers on the cancelled sailings can receive a savings of 10% when booking an alternative voyage before November 30, 222. Alternatively, they may opt for a Future Cruise Credit, valued at 100% of the total booking amount paid or a cash refund.