TTC Brands Launches Unified Loyalty Program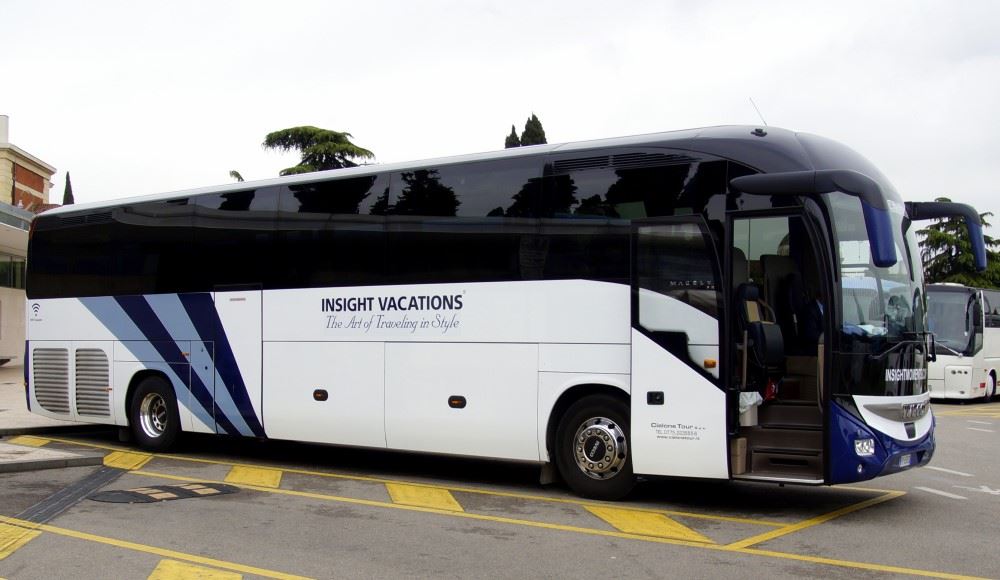 TTC Tour Brands is unifying its six tour brands' loyalty programs into a single program. Travelers with Trafalgar, Insight Vacations, Luxury Gold, Costsaver, Brendan Vacations, and Contiki will now all earn status in Global Tour Rewards. Past guests of any of the brands are automatically a member of Global Tour Rewards.
The unification merges all current loyalty programs into one place, giving travel advisors a marketable angle to re-engage past guests, cross-sell brands within the portfolio and encourage clients to travel again.
It also provides a new benefit to highlight with new prospects: tour with any TTC tour brand and become a member of the Global Tour Rewards program, with benefits available across each of the brands, totaling more than 1,000 tours.
"When we created TTC Tour Brands, our mission was to provide a comprehensive range of touring options for every type of traveler, whatever their budget, style of travel or personal preference," said Melissa DaSilva, president of TTC Tour Brands North America. "This new single loyalty benefits program is another great step towards achieving that mission. We are excited to further connect our brands and give people around the world a plethora of unique travel experiences, ranging from adventurous, to the luxurious, to the idiosyncratic. Our unified loyalty program provides the perfect opportunity for agents to present the brands together as one connected entity."
Global Tour Rewards Benefits
Among the benefits members of the Global Tour Rewards program will receive are:
Members-only pricing with a 5* discount on guided tours
Exclusive first-release access to new trips and offers
Access to members-only events
Special recognition from Travel Directors on their next trip
Travel advisors can learn more about the new rewards program at https://agents.ttc.com/en-us/campaigns/loyalty.