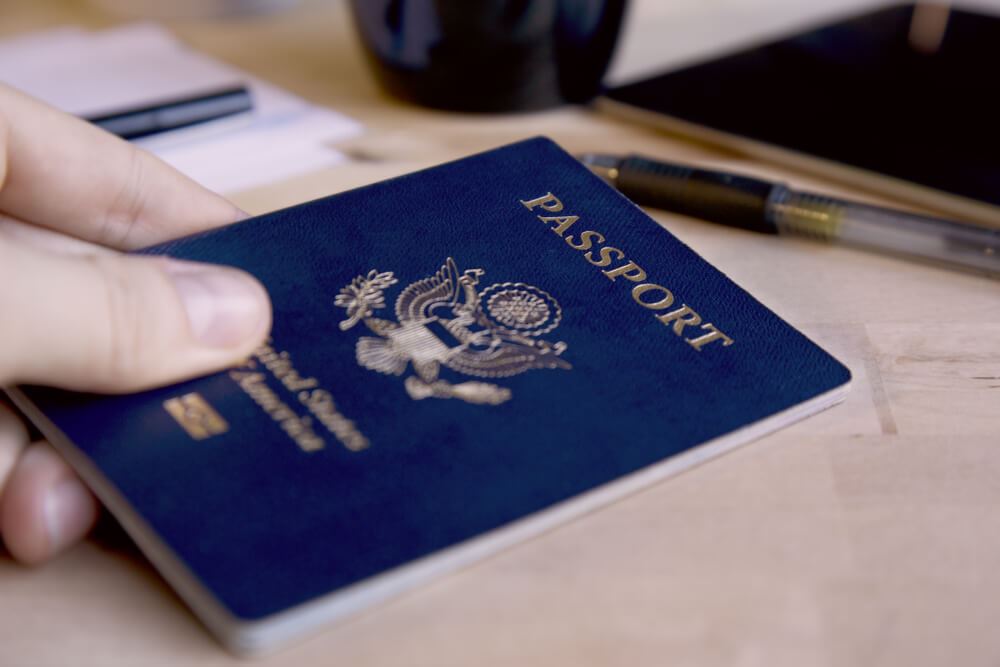 As more Americans travel internationally this summer, the wait time to get a passport renewed is also increasing.
According to the latest update from the U.S. State Department, the processing times for a passport renewal are now 10 to 13 weeks for routine processing. That does not include the mailing time, which could add an extra four weeks (two to get to the passport agency and two to get arrive back to the applicant).
That means that, with mailing time included, it could take up to 17 weeks to renew a passport and get it back in the mail, which could heavily impact the busy summer travel season if travelers aren't planning.
Processing times are typically quicker than what's listed on the State Department's website, but travelers should still prepare for the worst-case scenario.
"Consider the total time it will take to receive your passport when you are booking travel," the State Department says on its website.
Compare that to pre-pandemic, when the State Department was processing passports in as little as 4 to 6 weeks in 2019, or even summer of 2022, when routine service took between 8 to 11 weeks.
Applicants can pay an extra $60 (on top of the $130 it already costs) to expedite it, which would cut down the renewal time to 7 to 9 weeks. Those who need it quicker than 7 weeks (traveling internationally within 14 calendar days), can schedule an appointment with a passport agency or center.
Some have had success contacting their local representative to get passports turned around quicker, however, there is no guarantee that will work.
There is also currently no option for Americans to renew their passports online, which had been an option earlier this year as part of an online passport renewal (OPR) pilot. The OPR was first launched as a pilot by the U.S. State Department in February 2022, first exclusively for federal government employees and contractors. The OPR was expanded to the public in August 2022 and, since then, more than 565,000 passports have been renewed by the online system.
The State Department closed the OPR portal at the beginning of March, explaining that, after the first few pilot programs, it would be making improvements to the system "to optimize the user experience for renewing passports online."
A spokesperson for the State Department told TMR this week that, while there is no exact date targeted yet, the online portal will once again open to the public "at the end of 2023."