AMResorts Expands With Another All-Inclusive Resort Brand, This Time in Mexico
by Jessica Montevago /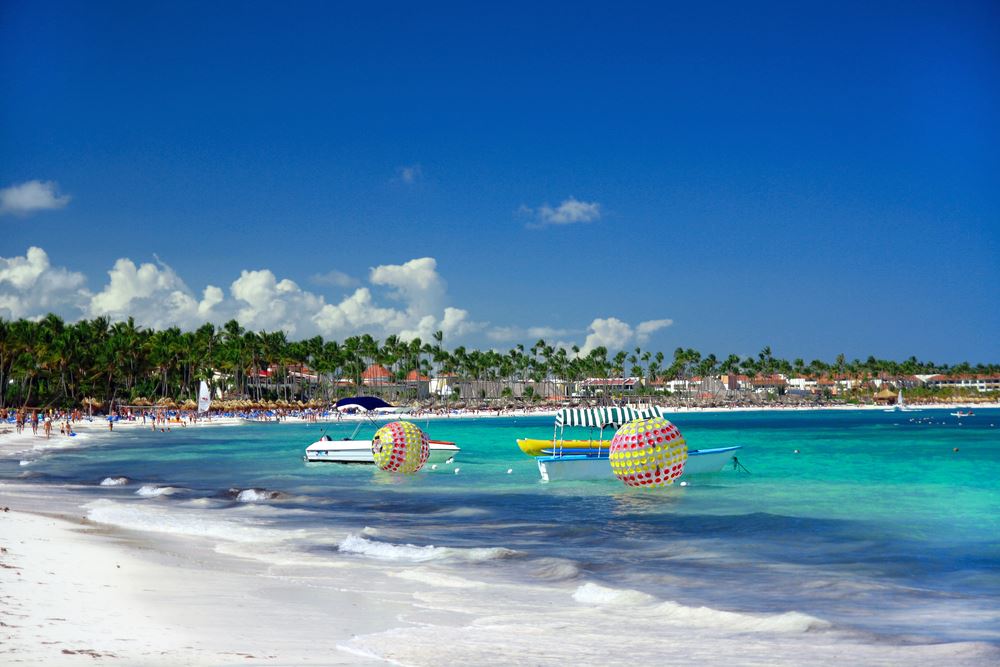 AMResorts signed an agreement with the Mexico-based hotelier Grupo Hotelero Sante Fe to launch a new all-inclusive resort brand, Reflect Resorts & Spas.
Grupo Hotelero Sante Fe's three Krystal Grand hotels will be reflagged under the co-branded name of Reflect Krystal Grand, beginning July 1, with the opportunity to expand to more properties. The resorts account for a total of 1,329 guest rooms in the Mexican destinations of Punta Cancun, Los Cabos and Nuevo Vallarta.
AMResorts will be responsible for the brand management, sales and marketing of the properties, while Grupo Hotelero will maintain operational control. Currently, AMResorts has an inventory of nearly 20,000 rooms in its portfolio in Mexico, the Caribbean and Central America in the luxury all-inclusive vacation segment.
Alex Zozaya, CEO of Apple Leisure Group, said the alliance "leverages the strengths of two internationally recognized leading hospitality companies with complementary offerings to create a first-of-its-kind partnership in Mexico," adding "Grupo Hotelero Santa Fe's growth trajectory in the country makes them an idea partner for us to launch our new brand Reflect Krystal Grand, which will offer an innovative take on the traditional beach resort."
Reflect will be a family-friendly luxury-resort brand, offering reservation-free dining at all property restaurants; 24-hour room service and concierge services; unlimited international and domestic spirits; activities and live entertainment nightly; and a variety of meeting and event spaces.
Through the partnership, Grupo Hotelero Sante Fe aims to grow international sales and gain better customer acquisition through AMResort parent company Apple Leisure Group's distribution network.
Just last month, the resort operator announced it will introduce a new three-star brand in Europe, through an established strategic alliance with NH Hotel Group (NH). Amigo Hotels & Resorts, along with its Dreams and Secrets brands, will debut in the Spanish destinations of Lanzarote, Fuerteventura and Mallorca in 2019.