Air Canada Unveils New Routes for Summer 2020
by Daine Taylor /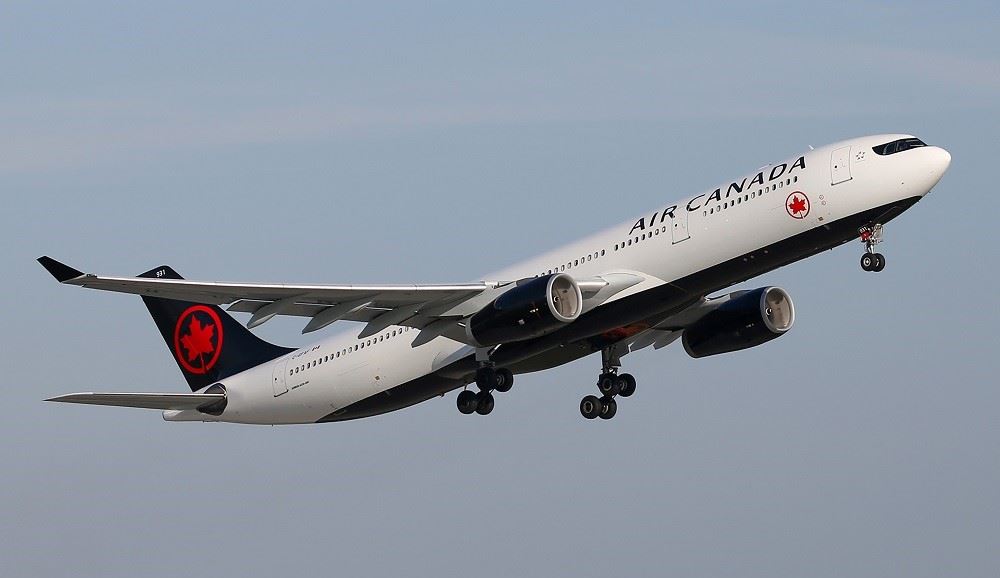 Air Canada recently announced its new seasonal summer routes launching next year. The flight services comprise nonstop daily flights connecting Boston and Calgary, and Nashville and Montreal, beginning in June.
The new service between Boston and Calgary will represent the only nonstop connection between these two cities. The flights will be operated with Airbus A319 aircrafts featuring Business Class and Economy Class cabins. This seasonal route will be available from June 22 to Sept. 7, 2020.
"This route strengthens our position in Boston and the region, one of the fastest-growing markets in the U.S. It will allow visitors to Calgary to take in the city's culture, while Calgarians can enjoy the charms of Massachusetts' capital and largest city. U.S. customers will also be able to take advantage of plentiful connecting opportunities to our extensive domestic and global markets," said Mark Galardo, vice president of network planning, at Air Canada.
Air Canada is also launching a nonstop daily service between Nashville and Montreal that will be available from June 1 to Oct. 25, 2020. The new route will be operated by Air Canada Express on a 76-seat Embraer E175 aircraft, and will complement the existing year-round service from Nashville to Toronto.
"[The route] will appeal to Canadian customers who want to experience the music scene in Tennessee and also allow Nashville residents to experience the vibrant summer season in Montreal, while also allowing for onward travel through our growing Montreal international hub," said Galardo.
These flights are also scheduled to connect Air Canada's North American and international network to destinations such as Shanghai, Tokyo, Paris and London.