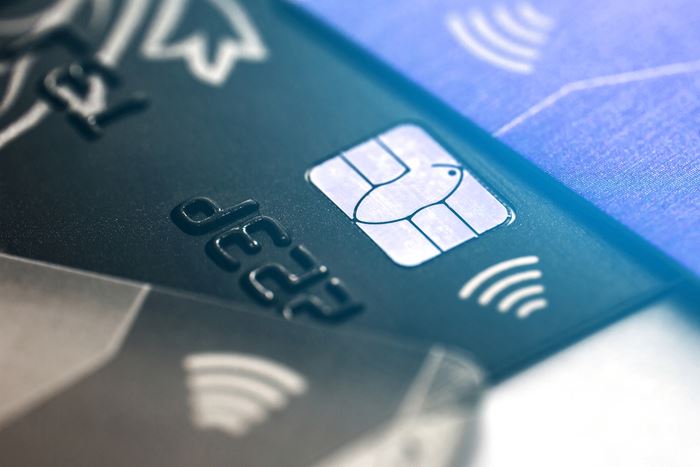 Credit card chargebacks have been a critical concern for the travel advisor community. Heightened by the unprecedented effect of COVID-19 on the industry, Air Canada Vacations announced Monday it will work to support travel partners by disputing chargebacks on their behalf.
Consumers who are unable to get full refunds from suppliers amid mass cancellations and operations suspensions are disputing charges with their credit card company to secure their original payment, putting agents in the middle.
To "reduce the mutual risks associated with chargebacks," Air Canada Vacations will be disputing chargebacks so the burden of payment will not be passed to travel agents, subject to an approved chargeback by a credit card company.
If the company requires more information to dispute the chargeback, they will contact travel agents directly to obtain communications between the agency and the shared customer.
"The tumultuous impact of the crisis requires a coordinated response from all the players in the industry," said Nino Montagnese, managing director at Air Canada Vacations. "Our focus is on ensuring that we can work together to reduce the financial burden on agents and implement additional mitigation measures so that we can collectively restore operations when the time comes."
ACTA acknowledged this problem and has been in contact with the federal government to tackle this challenge. However, the Canadian Transportation Agency (CTA) issued a statement last week saying that while specific cases may get further analysis, in general, vouchers are appropriate in these extraordinary circumstances.