Air France, KLM, and Air Europa Explore Joint Venture
by Maria Lisella /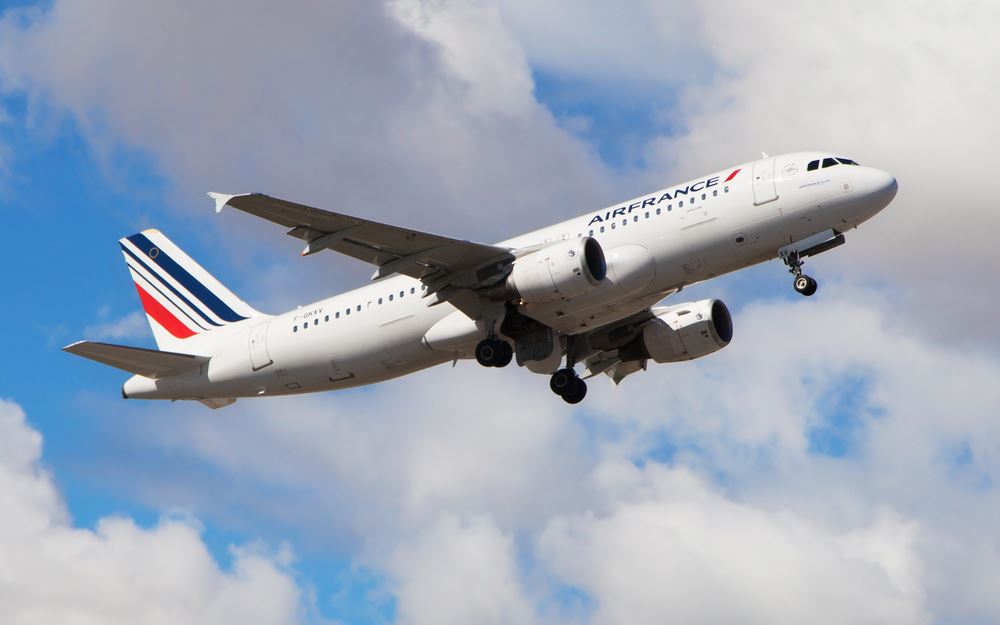 For many years, both Air France and KLM have had a fruitful cooperation with Air Europa. Now, Air France-KLM and Air Europa are examining an expansion of this agreement to include a wider range of operations in tandem.
Currently the partnership consists mainly of codeshare agreements between and beyond Paris and Amsterdam on the one hand, and Madrid on the other.
"The deepening of our cooperation with Air Europa through a joint venture will provide a strong foundation for us to work even closer together in order to enhance our offer on routes between Europe and Central / South America," said Frédéric Gagey, Chief Executive Officer and Chief Financial Officer, Air France-KLM.
Air France and Air Europa started their code share cooperation in 2003 and now cover 21 code share routes within Europe. KLM and Air Europa have been collaborating since 2002 and now operate 19 code share routes within Europe. In 2007, Air Europa also joined the SkyTeam Alliance.
"We are proud to be strengthening and expanding the successful relations we have with Air France-KLM and to be working together as part of the new cooperation project between Europe and Central and South America," said Javier Hidalgo, Chief Executive Officer of Globalia, parent company of Air Europa.