Air France's Private Jet Partner Wijet Reportedly No Longer Accepting Reservations
by Jessica Montevago /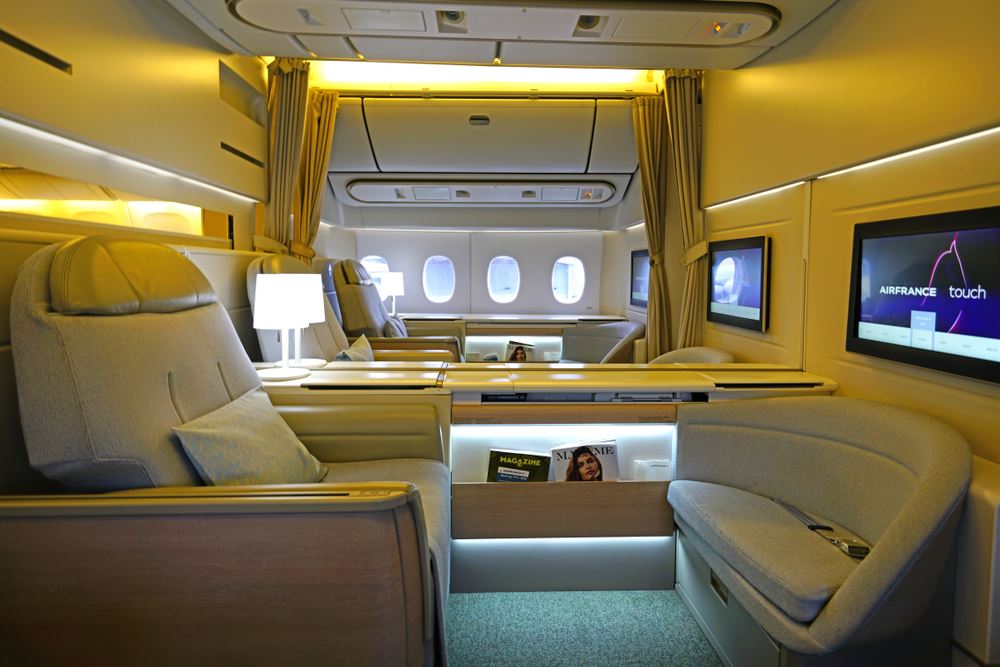 Wijet, the exclusive partner of Air France for all business aviation requests, has stopped taking bookings, Private Jet Card Comparisons has reported, citing one employee and multiple additional sources.
Wijet is the exclusive partner of Air France La Premiere, offering the airline's first-class passengers connections between Paris-Charles de Gaulle and 1,200 European airports.
The company entered the UK market in 2016, with its October 2016 acquisition of operator Blink.
Wijet Group shut down the UK subsidiary less than two years later, due to poor performance of the division, post-Brexit uncertainty, and rising competition in the European business aircraft charter market.
"The company [Blink] was found to never have been profitable," according to a press release from the time, "with an aging fleet of aircraft and a cost structure not fit to on-demand air charter. Integration issues also triggered inefficiencies that could not be solved for.
"The doubts around the deadline of March 2019 from the EASA accelerated the decision to look for a solution to continue operating flights within the European Union. Intra-UK flights accounted for less than 10 percent of the group's sales."
Following the closure of its Blink division, Wijet transferred ground and air operations to continental Europe and secured its own airline operator certificate (AOC) in a European country.
Wijet recently transitioned from a fleet of 15 four-seat Citation Mustangs to 16 HondaJet HA-420s. The HondaJet has executive seating for four in a classic club configuration, plus optional side-facing fifth seat, as well as fully private aft lavatory with flushing toilet.
Established in 2009, Wijet is one of the world's oldest and largest operators of the out-of-production Mustang.