American Airlines Extends Travel Waiver through End of Year, Issues New Face Mask Guidelines
by Daine Taylor /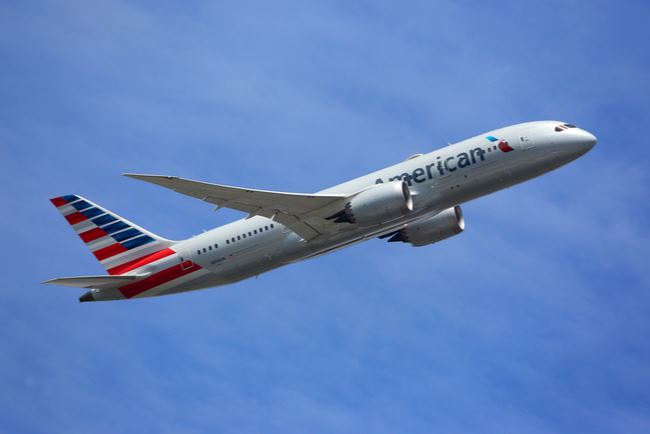 American Airlines this week announced it will be extending its offer to waive change fees for customers who bought tickets by Sept. 30, for travel through Dec. 31, 2020.
Passengers who purchased tickets by Sept. 30, 2020 for travel this year, will not incur change fees prior to travel, however they may still owe any difference in ticket price when rebooking a trip.
The airline is also updating its face mask requirements for customers and employees.
Starting Aug. 19, face coverings with exhaust valves or vents will no longer be allowed onboard or in the airport. The decision, which adheres to the most recent recommendations from the CDC, claim that face coverings with one-way valves or vents allow exhaled air to be expelled, and can potentially spread COVID-19.
"Wearing a face covering is a responsibility we all share. An effective covering, worn properly, is one of the best ways we can control the spread of COVID-19 to protect our team members and customers," said Alison Taylor, Chief Customer Officer at American.
"Since American began requiring face coverings in early May, the vast majority of customers have welcomed our continuing efforts to strengthen the policy based on the CDC's guidance."
Currently, American Airlines requires all customers over the age of 2 to wear face coverings from the time they enter their departure airport, and not remove it until they exit their arrival airport.
The airline is taking a hardline stance further expanding its face covering requirement to include all areas of the airports at which American operates, and does not allow for exemptions. Customers who refuse to comply may be barred from future travel with American for the duration of this face covering requirement.