American Airlines Updates Checked Bag Policy for South American Flights
by Daniel McCarthy /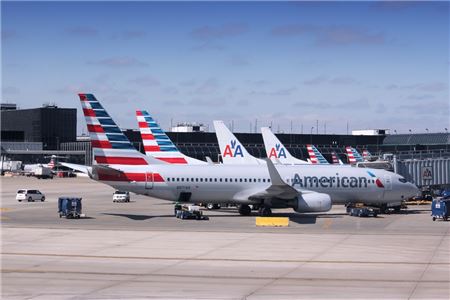 American Airlines released new a bag policies this week and the carrier is no longer allowing passengers to check a second bag for free on South American flights.
According to American's new policy, main cabin passengers on routes to or from South America (except Colombia, Ecuador, and Guyana) will no longer be able to check a second bag for free, instead they'll be subject to a $65 charge.
Premium Economy passengers will still get the second bag free and all passengers, aside from basic economy, will still get the first bag free (basic economy passengers can check a bag for $45 and a second one for $65 to South America). A third bag will cost $150.
Domestically, American continues to charge $30 for the first bag and $40 for the second.