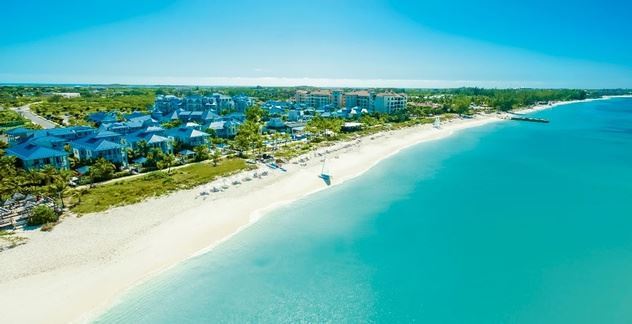 Beaches Turks & Caicos is postponing its reopening date to Dec. 21, 2020.
The month delay is "due to many circumstances beyond our control," Gary Sadler, senior vice president of sales for Unique Vacations, an affiliate of the worldwide representative for Sandals and Beaches Resorts, said in an email to travel advisor partners.
The property, located on the island of Providenciales, was scheduled to reopen on Oct. 14, and was delayed until Nov. 18, 2020.
The resort is giving advisors options for clients impacted by the decision.
They can revise their current vacation to any other the other Sandals or Beaches Resorts in the Caribbean during the original travel dates or any future date. Or, the booking for Beaches Turks and Caicos can be rescheduled. Beaches will cover all applicable airline-related change fees.
As an added benefit, those guests will receive a credit of 20% of the room cost, which can be applied to a room category upgrade, additional nights, spa services, candlelight dinners, or resort credits.
If clients prefer, a full refund is also available.
Beaches Turks and Caicos has been a part of an ongoing dispute regarding an alleged $26 million tax bill government officials say is owed by Beaches. An arbitration that was planned for Nov. 18 did not move ahead as scheduled, leaving the standoff in limbo.