Boston Globe Recognizes the Strong Health of Travel Advisors
by Daniel McCarthy /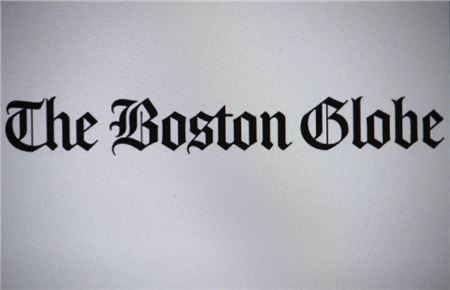 Consumer media continues to catch onto the trend that's been recognized over and over amongst the travel advisor community, that the travel advisor channel is "alive and well." This time, it's the Boston Globe recognizing it.
In a Trendspotting piece on the Globe online called "Agents of change: The Internet didn't replace travel advisers. Not by a long shot," Globe correspondent Jon Marcus tells the story of Teresa Chope, the CEO of Boost Journeys, which crafts customized itineraries for "well-heeled clients."
Chope, Marcus writes, is another one of the new generation of advisors who aren't operating out of the "once-ubiquitous storefront travel agency, filled with racks of glossy brochures and the cacophony of ringing phones," but instead is working on-the-go, part of the "incarnation of what used to be called a travel agent."
And Marcus' words are backed up by Phocuswright's data that shows just how positive advisors are about their own future: "Even Phocuswright predicted, in 2006, that travel agents would become extinct. Instead, more than half now work out of their homes or have affiliated with 'host' agencies such as Travel Experts, Andavo, Cadence, and, as in Chope's case, Virtuoso. Sixty-three percent said business is up. Eighty-three percent are positive about the future," Marcus writes.
Part of that, Marcus writes, is that while new clients are coming in, and a new generation of advisors are starting to take the reins, older clients who moved away from using an advisor are now returning — another Boston-area advisor, Steve Alperin, a second-generation advisor out of Cleveland Circle Travel in Brookline, Massachusetts, told Marcus just that.
"What I get a lot is people that have gone away for a few years," Bornstein said to Marcus. "They were clients and they go away and come back because they just don't want to deal with it anymore."
The article joins similar coverage over the last year by a plethora of consumer-focused websites including a feature in CNN that promoted the use of travel advisors for the "incomparable benefit" they generate for consumers planning vacations; along with a post in Outside Magazine Online that proclaimed not only are agents able to help save travelers time, they can also save them money.