Canada Updates Restrictions for those Traveling through Country to Alaska
by Daniel McCarthy /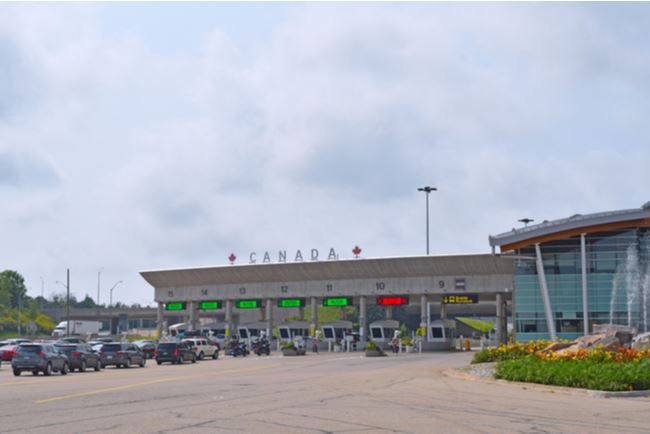 The Canada Border Services Agency (CBSA) on Thursday issued a statement that puts in place stricter rules and additional entry conditions for those traveling from the U.S. through Canada into Alaska.
While the temporary ban on most travel between the U.S. and Canada remains in place, the CBSA is now requiring foreign nationals who are traveling through Canada into Alaska to enter Canada at one of five ports of entry—Abbotsford-Huntington in British Columbia; Coutts in Alberta; Kingsgate in British Columbia; North Portal in Saskatchewan; and Osoyoos in British Columbia.
Aside from that requirement, CBSA is also enforcing other rules for those foreign nationals—the first is that they will only be given a "reasonable period" to travel through Canada; they will be limited to travel the most direct route while avoiding all tourist attractions include National Parks; and they will be required, before entering the U.S., to report to the nearest port of entry to confirm their exit.
All those making the trip will be issued a vehicle tag that they can attach to their rear view mirror to show they are in compliance. The tag includes the date of departure from Canada.
The rules are strictly for those traveling to Alaska from the mainland U.S., or vice versa. According to a CBSA spokesperson speaking to CNN, between March 22 (the date the border was closed) and July 1, more than 10,000 foreign nationals were denied entry into Canada from the U.S. because their travel was deemed to be discretionary.
Anyone who has COVID-19 symptoms will be turned away at the border regardless of their reason for travel.