Carnival Cruise Lines Cancels Florida Sailings for November
by Daniel McCarthy /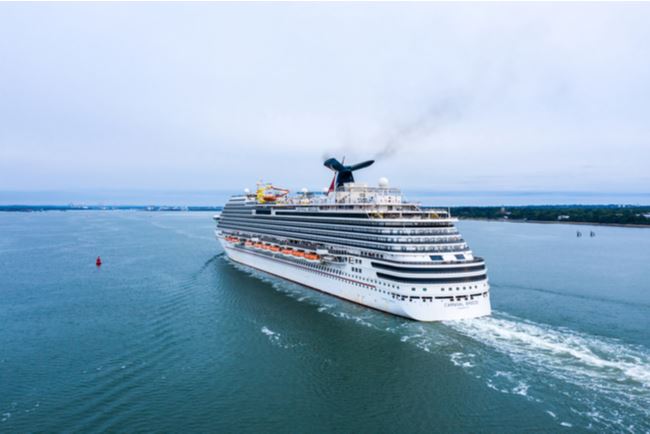 Carnival Cruise Line announced on Monday that it will not sail its scheduled cruises on six of its ships from Miami and Port Canaveral in November.
The cancellations were made after the U.S. Center for Disease Control announced that it would extend it "No-Sail" order until Oct. 31 and Carnival determined that its November sailings would not be "feasible."
The cruise line still has its sailings out of Miami and Port Canaveral for December on its schedule. Carnival said it continues to work on safety protocols to allow for the resumption of its operations before the end of the year.
The line, along with the majority of the cruise industry, is expecting to come back with a "gradual, phased-in approach" and is hoping that the December sailings still on the books will allow it to start that process.
All guests on impacted sailings will be able to get a full refund or opt for a future cruise credit and an onboard credit, which Carnival has been offering throughout the COVID-19 pandemic.
Carnival, and the rest of the cruise lines who are part of Cruise Lines International Association (CLIA), have committed to universal COVID-19 testing for both its crew members and its guests when operations do return in the U.S. That policy, which was unveiled last week, will be required for all ships with a capacity of 250 guests or more.
The testing is one part of a multi-layered approach that the industry has taken to try to assuage the CDC that it is safe to lift its 'No-sail' order and to build up consumer confidence in its guests, which has been increasing slowly over the past few months—according to data from MMGY's latest TIPS survey, 19% of respondents say that are likely to take an ocean cruise over the next six months, up from 16% at the end of August and 13% at the end of July.