Carnival's AIDA Cruises to Restart Sailings on March 20
by Daniel McCarthy /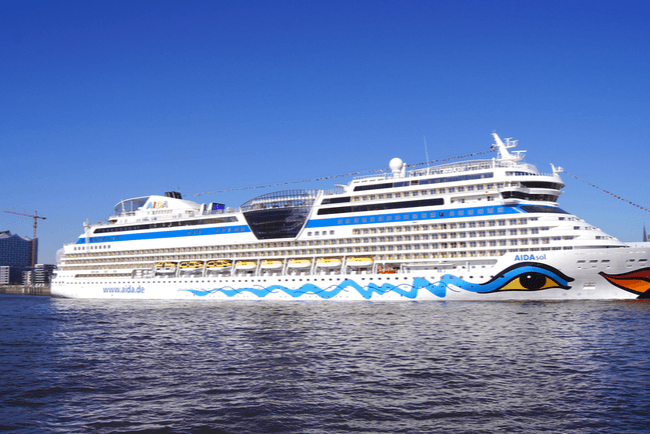 While sailings are still on hold in North America, and the 2021 Alaska cruise season still very much in doubt, another European-based cruise line has announced plans to restart.
AIDA Cruises, the German-based cruise line owned by Carnival Corp., announced on Tuesday that it will restart European sailings next month.
AIDA will kick off its 2021 season with AIDAperla sailing around the Canary Islands, one of the more popular "fly and cruise" itineraries for AIDA's German travelers, on March 21, just as the German federal government's most recent lockdown is expected to end on March 7.
AIDA will sail with a set of health and safety protocols that it has built to keep guests safe. The new rules include social distancing onboard (AIDA is asking guests to keep a minimum of 1.5 meters from other people), face mask requirements in all public spaces, mandatory pre-cruise COVID-19 testing, increased cleaning and disinfection, and more changes to the everyday cruise experience, including how food is served onboard and more.
The test requirement is mandatory for all guests aged six-months or older.
AIDA, with the news, will join MSC Cruises and other Europe-based cruise lines that are already sailing guests. MSC has been sailing in the Mediterranean since August and had already been able to accommodate more than 30,000 guests since its restart, even with a pause during the holiday season.
MSC also recently announced that it was working closely with the Greek Ministry of Tourism, working towards a restart of its sailings in Greece.