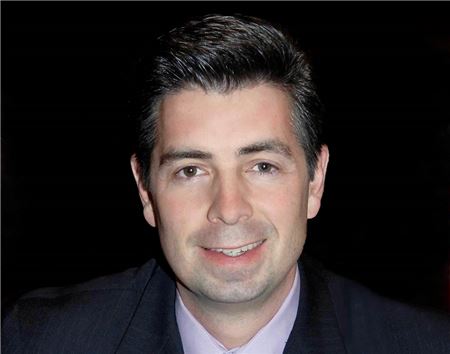 Chip Rogers, former Georgia State Senate majority leader, will take the helm as president and CEO of the American Hotel & Lodging Association (AHLA), effective in the New Year, the group announced Wednesday.
He succeeds Katherine Lugar, who left earlier this year to lead the American Beverage Association (ABA).
Rogers has served as the president and CEO of the Asian American Hotel Owners Association (AAHOA), the largest U.S. hotel owners association, since 2014. Rogers also sits on the board of directors for the United States Travel Association, Community Leaders of America and the California Hotel & Lodging Association.
Prior to joining AAHOA, Rogers served in the Georgia General Assembly for 10 years, and held two terms as Senate majority leader.
"Katherine has established great momentum with a superb team," Rodgers said in a statement. "The recent victories with passage of short-term rental regulations in markets across the country are milestones. With the foundation of success established, I am confident that the AHLA will continue to grow in impact and engagement."