Coronavirus, Government, and The Squeaky Wheel
by Paul Ruden /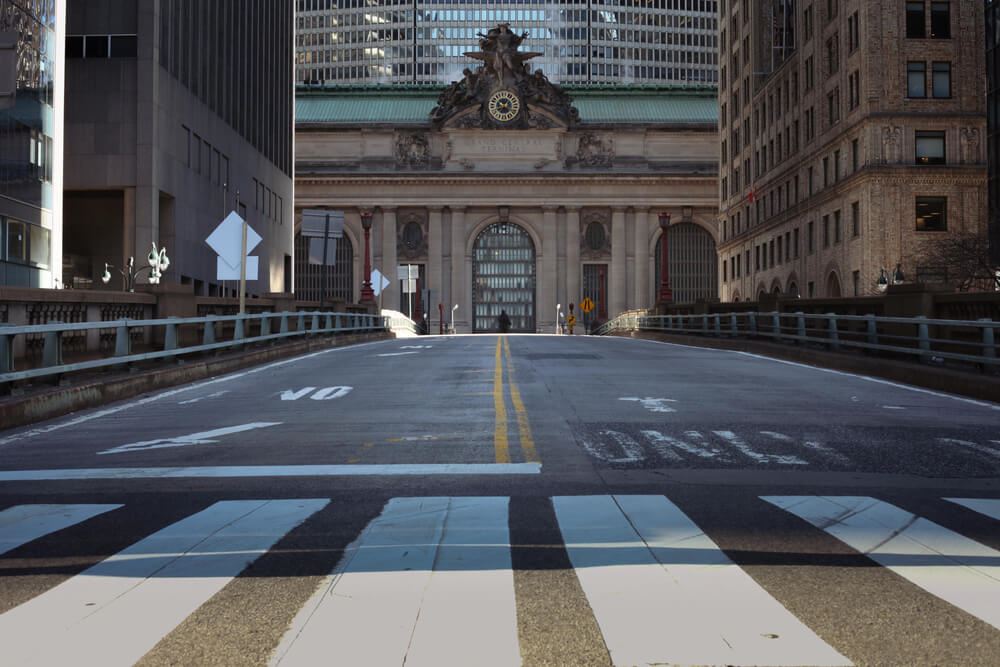 Like most people, I suppose, I really don't like forced confinement. But it is the reality of this extraordinary time. Experts often recommend taking some affirmative action as a constructive way to offset to the psychological trauma that disruption of our normal routines involves. I have a suggestion for such action, one that may have unexpected benefits for the industry if enough advisors will participate.
I refer to "lobbying" federal and state governments for financial relief from the staggering burden that the coronavirus pandemic has produced. Obviously, it is no longer possible to "march on Washington" or a state capitol, but you can easily engage from the safety of your home. The American Society of Travel Advisors (ASTA) is working hard on behalf of the retail industry to persuade the White House, Congress and state legislatures to enact meaningful and immediate support programs to sustain the retail advisor industry through the unprecedented hardships arising from the shutdown of the travel industry.
ASTA is not toiling alone. Other travel companies like Travel Leaders Group have also mounted communication programs with specific proposals for relief at the federal and state level and many states and cities are announcing their own financial support programs.
Some of these programs have been developed for all small businesses. No doubt, broad relief for such firms is essential across the economy. Nevertheless, the federal government has focused on the travel industry for special restrictions that are having a devastating effect on travel advisors across the country. We don't want the relief packages that are emerging to repeat the mistakes made following the Sept. 11 attacks in which relief resources went primarily to large travel suppliers, leaving small businesses with interest charges for loans secured by their homes. The situation on Capitol Hill is evolving rapidly and more rounds of legislation are likely.
The general rule in situations like this is that "the squeaky wheel gets the grease." A lot of pressure for help is being applied to governments across the country. If travel advisors do not rise to the occasion and participate in the lobbying programs of ASTA and other organizations to which they belong, the risk is that the limited resources for this crisis will go elsewhere. It's easy to overlook incoming email that is not specifically related to helping your customers, but it is especially important to pay attention to communications from your trade association, your host agency and any other group with which you affiliate.
Now is the time to step up and make your voice heard in the halls of government. If you don't do it, someone else surely will.