Coronavirus Update: Virus Spreads in Italy, Largest Outbreak Outside of Asia
by Daniel McCarthy /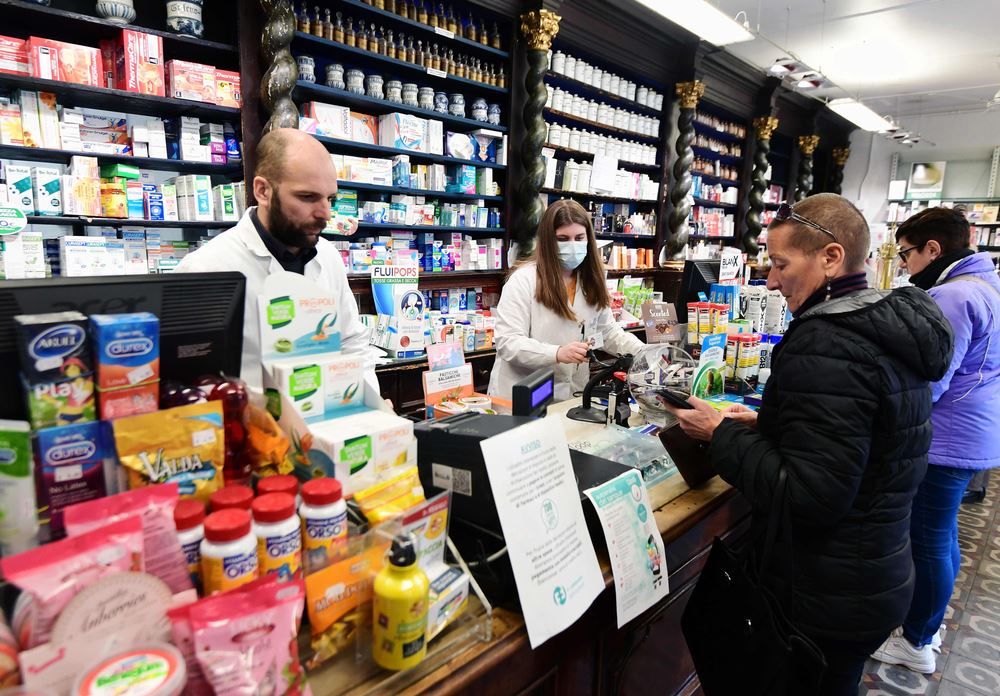 Fears over the impact of the coronavirus on the global economy and travel industry have grown over the weekend, as officials in a number of countries outside of Asia confirmed a rising number of outbreaks.
On Sunday, Italian officials confirmed the number of coronavirus cases in the country had risen to 152, the largest single outbreak outside of Asia and the first official outbreak in Europe. Most of the cases are in the northern region of Lombardy.
More than 50,000 people in ten different cities in the Lombardy and Veneto regions have been locked down and public events in 10 municipalities were banned — public schools in Milan were closed to start Monday and at least three Series A soccer games were canceled.
In South Korea, the total number of reported cases is now at over 800 after another 70 cases were confirmed by the country's Centers for Disease Control and Prevention on Monday morning. Most of the cases were concentrated in Daegu, a city in the country's southern region, though there are confirmed cases all over the country. The South Korean government has issued the highest warning level for it citizens.
Also on Sunday, Iran's state media reported that at least 12 people have died in the country due to coronavirus, the largest number of deaths outside of China.
According to Worldometers, an online source for real-time information based on data from the United Nations, WHO, Food and Agriculture Organization, and more, there have been 79,731 total cases worldwide (77,150 of those cases are in Mainland China).
As of Monday morning, there have been 2,627 deaths from the virus and 25,277 people have fully recovered. Of the 51,827 active cases, a majority are in "mild" condition (40,259, or 78%), while 22% (11,568) are in "serious or critical" condition.
Travel impact
The U.S. State Department has issued Level 2 Travel Advisories, which warn travelers to "exercise increased caution," for Hong Kong, Japan, and South Korea due to the virus. Those warnings join a Level 4: Do Not Travel advisory that it issued for China on Feb. 2.
Despite the outbreak, officials have not yet warned against travel to Italy — the Centers for Disease Control (CDC) currently does not recommend canceling or postponing travel to Italy, Iran, or Hong Kong.
"Travelers to Italy should avoid contact with sick people and clean their hands often by washing with soap and water for at least 20 seconds or using an alcohol-based hand sanitizer with 60%–95% alcohol," the CDC website reads.
The CDC is telling "older adults and those with chronic medical conditions" to consider postponing nonessential travel to Japan and South Korea; and it is telling all travelers to avoid nonessential travel to mainland China.