Crystal Will Add Four New Ships to Cruise Fleet
by Dori Saltzman /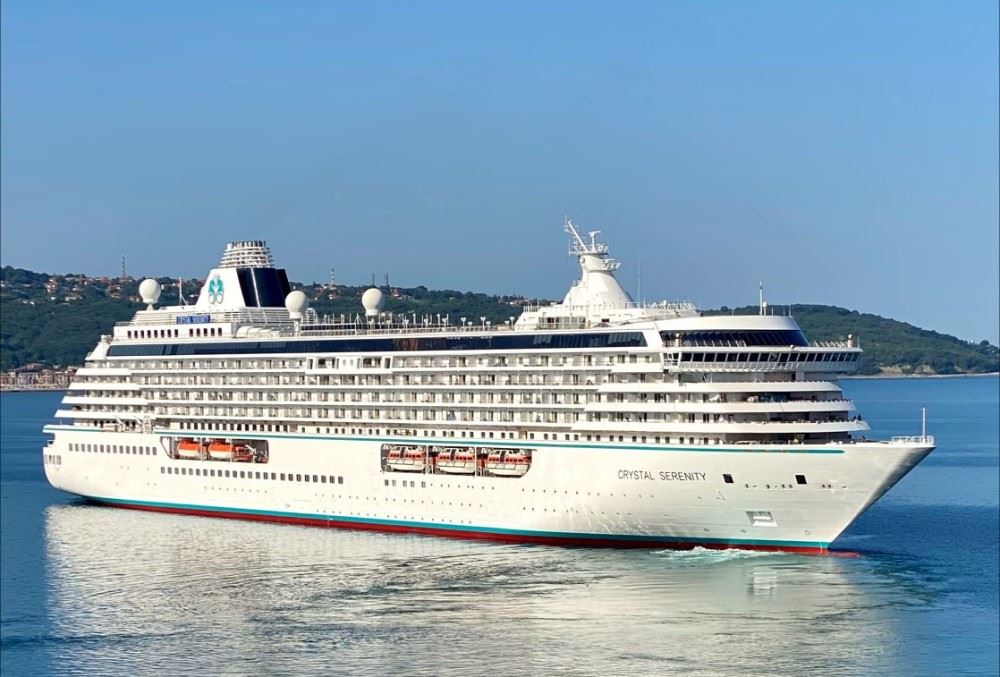 Crystal may have only just returned to sailing, but it's already got big plans. The luxury cruise line will add four new ships over the next six years: two classic ships and two expedition vessels.
Talks are already underway between Crystal, lenders and export credit agents in order to sign a memorandum of agreement with two European shipbuilders for the four new ships, Christina Levis, CEO of A&K Travel Group told a group of media and travel advisors onboard a preview sailing of Crystal Serenity.
"We have ambitious growth plans for Crystal and are proud of what we have accomplished with the relaunch of Crystal Serenity and Crystal Symphony in just under a year following the purchase of the brand," she said. "We are now thrilled to formally announce that we will be growing our fleet and continue to offer the most exceptional cruising experiences in the industry."
The former Crystal Cruises' last newbuild was the expedition ship Crystal Endeavor, which was sold to Silversea Cruises in 2022.