Delta and EasyJet Join Italian Railway in Alitalia Rescue Plan
by Barbara Peterson /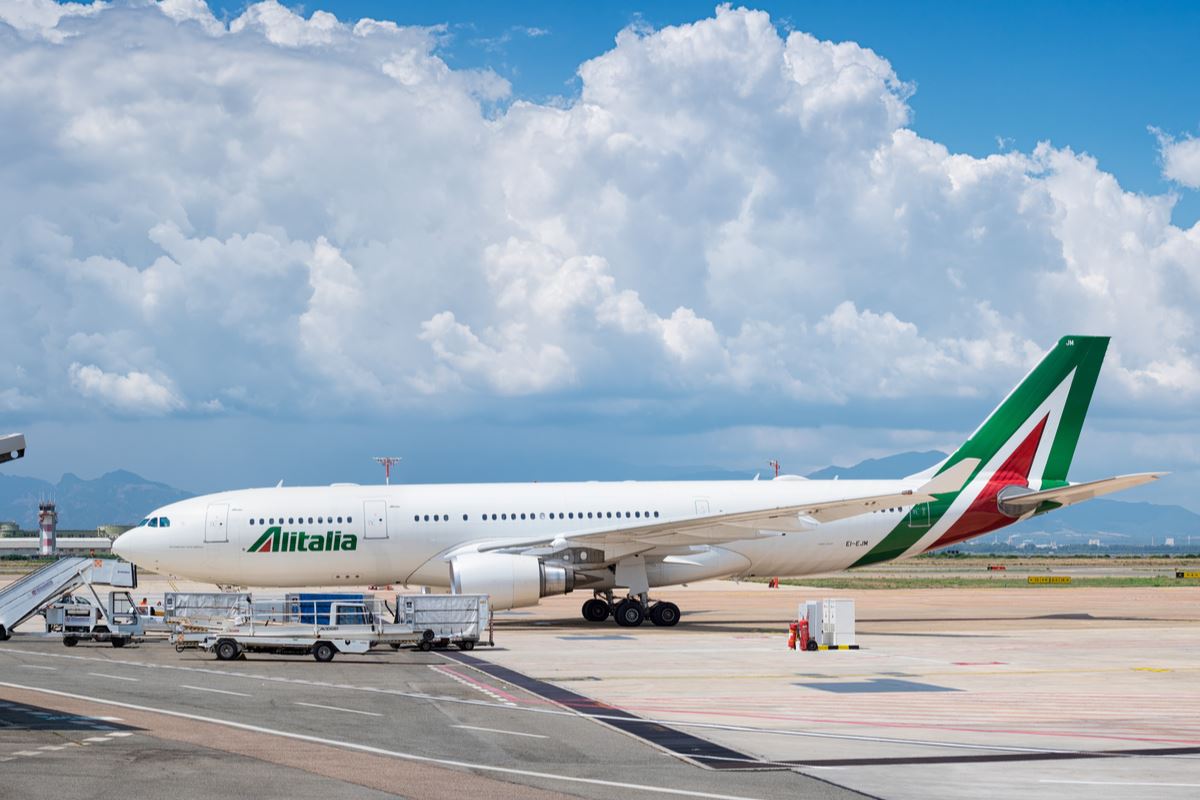 Delta Air Lines has confirmed that it is engaged in discussions with low-cost carrier EasyJet about a possible partnership that would be aimed at keeping Alitalia alive. The move had been rumored for a while, after Alitalia had outlined a turnaround plan last fall and had hinted at the possible involvement of the U.S. carrier along with the U.K. line. Also involved is the Italian state-owned railway, Ferrovie dello Stato, which would guarantee that the country's government would continue to have a stake in its flag carrier.
For Delta, the prospect of joining with the Italian legacy line would be just the latest of a number of international partnerships and investments. The airline has a close partnership with Air France/KLM and a stake in Virgin Atlantic; it has also invested in airlines in Mexico and China.
In a statement, Delta noted that it already is a "long-standing partner" of Alitalia. "Delta confirms that it has submitted a general and non-binding letter of interest to Ferrovie dello Stato about exploring a consortium approach in a future Alitalia together with EasyJet," Delta said. "Discussions remain ongoing and various options are being evaluated."
The possible pairing of Delta and EasyJet, two very different airlines, had some observers scratching their heads, and it's unclear what type of role each would play in the turnaround of Alitalia. Sources said that the two lines could jointly acquire as much as 40% of a new Alitalia company.
According to news reports from Rome, the Italian government also is weighing how much of a stake to take in the airline, which is currently operating under what's known as "special administration", which, like Chapter 11 bankruptcy in the U.S., gives a company protection from creditors while it reorganizes.
Late last week, Deputy Prime Minister Luigi Di Maio told union leaders the government could take a stake of more than 15% in a revived Alitalia.