Europe Is Still the World's Favorite Destination
by Maria Lisella /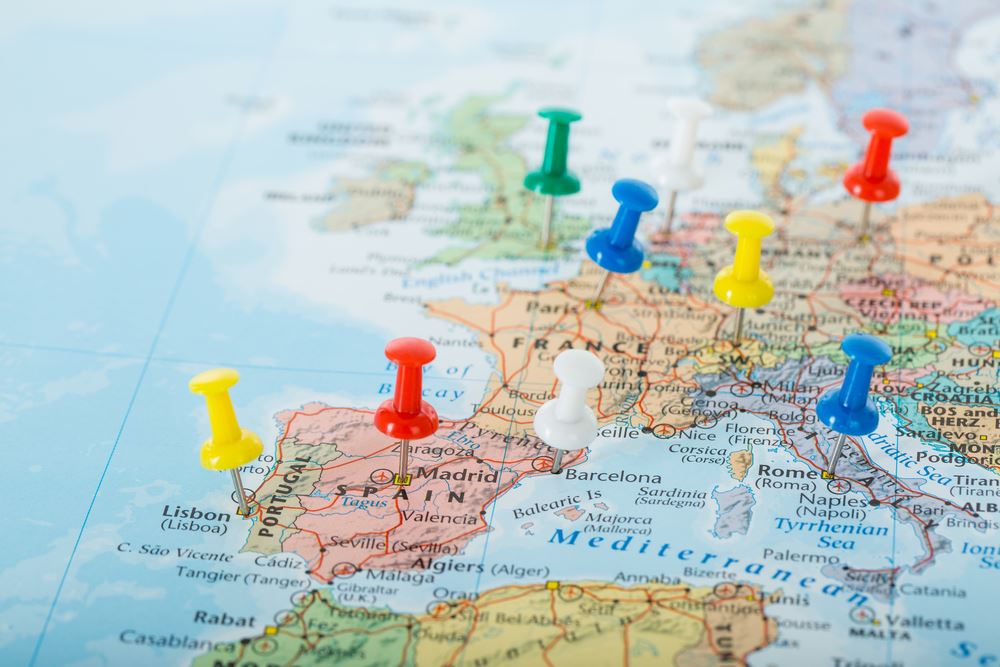 Europe welcomed upward of 671 million international arrivals in 2017, positioning the Continent as the world's leading destination.
According to the latest European Travel Commission's "European Tourism 2017– Trends & Prospects," report, major factors were the economic growth in major source markets and the recovery of destinations previously affected by security concerns.
Despite some recent softening, a stronger U.S. dollar and competitive airfares contributed to growth in tourist arrivals from the U.S., up 12 percent in 2017 compared to 2016. Traditionally strong markets such the U.K., France and Germany continued to sources of notable arrivals followed by dramatic growth from the closely watched newer markets of Russia and China
With few exceptions, monitored destinations saw increases in tourist arrivals with more than half growing in excess of 10 percent.
Among the most impressive rebounds have been Turkey (plus 28 percent) with growth largely driven by Russian outbound market (plus 465.2 percent).
Iceland the fastest growing destination since 2012, showed robust results of 24 percent increase while its government considers measures to address over development in tourism.
Destinations in Southern/Mediterranean Europe Montenegro (plus 19 percent), Serbia (plus 18 percent) Malta (plus 16 percent), Slovenia and Cyprus (both plus 15 percent) also boosted growth and in responses to campaigns to overcome the limits of seasonality.
Finland (plus 14 percent) enjoyed a solid increase fuelled by Chinese and Indian arrivals. Established summer destinations Croatia (plus 14 percent), Portugal (plus 12 percent) and Spain (plus 9 percent) also saw healthy growth. In Spain political tensions in Catalonia seem not have weighed down tourism demand while improved air connectivity continues to underpin Portugal's strong performance.