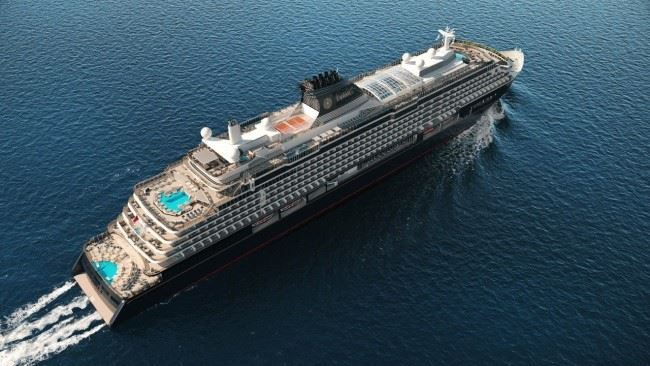 Explora Journeys, the luxury lifestyle branch of MSC Cruises, has joined the American Society of Travel Advisors. And, as part of its commitment to the agency community has also made a $10,000 donation to ASTA's advocacy fund.
"We are totally committed to support and protect the business health and longevity of the travel advisor community and we applaud the work of ASTA's leadership, chapters and members to ensure all stakeholders recognize the value of every travel advisor," said Chris Austin, chief sales officer of Explora Journeys. "Explora Journeys is here for the long term and we look forward to driving a mutually beneficial and successful partnership with all ASTA members."
Since its launch last June, Explora Journeys has created a set of industry-forward policies to support the travel advisor community, including a "By Appointment" service, a 24/7 availability for advisors, as well as a commission program for travel advisors with no non-commissionable fares.
Travel advisors can choose one of two booking processes on behalf of their clients. They can contact Explora Journey's Ambassadors at (833) 697-0648 or support@explorajourneys.com or use the company's travel advisor-only "By Appointment" service at www.explorajourneys.com/traveladvisors. Advisors can also contact their head of sales of business relationship leaders.
Sales are now open for the Inaugural Journeys Collection on Explora I with sailings starting on May 2023.