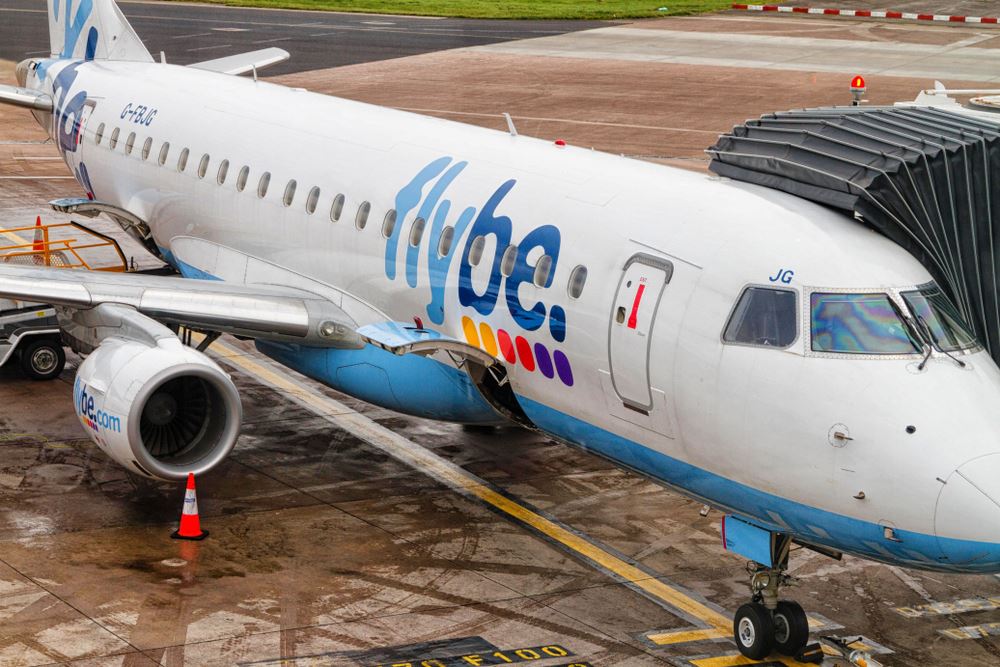 Flybe will be rebranded after a purchase from Connect Airways, a British consortium that includes Virgin Atlantic, was completed this week.
The airline will now operate as Virgin "something," according to Virgin Atlantic Chief Executive Shai Weiss. The details will reportedly be unveiled in "due course."
"I'm excited to build on the successful partnership Virgin Atlantic has enjoyed with Flybe — and how we can enhance the experience for our mutual customers, once Connect Airways joins the Virgin family and operates under its new brand," Weiss said.
According to the release accompanying the announcement, the financial backing from the deal will allow Flybe to feel secured for its long-term future — the airline had been a relatively successful UK budget line, carrying seven million passengers a year across the UK and Europe on 149 routes spread across 62 departure points in 9 countries.
Aside from the rebrand, the carrier will also operate with a new network, with more UK-originating flights and more connections inside the UK and Europe for North American passengers.