Here are the Airlines Where You are Most Likely to Get Bumped
by Daniel McCarthy /

Because airlines oversell their flights in order to compensate for expected "no-shows," occasionally an airline will have to "bump" or deny boarding to a passenger because there's simply no room.
According to the U.S. Department of Transportation, airlines will always ask passengers to be bumped voluntarily, at first, in exchange for some form of compensation, whether it be money or vouchers. (The DOT also points out that "there is no limit to the amount of money or vouchers that the airline may offer, and passengers are free to negotiate with the airline.") But sometimes, when airlines aren't able to secure enough volunteers, they're forced to bump passengers involuntarily.
And, according to new data from the DOT, 2019 marked an increase in the number of bumped passengers on airlines around the country. The first six months of 2019, according to the data, showed that more than 13,000 passengers were involuntarily bumped in just the first half of the year, more than all of 2018.
While it's more likely that a passenger won't get bumped — the study shows that the 13,000 or so passengers were less than one percent of one percent of the total 500 million passengers enplaned in the first half of 2019 — they will have a better chance of staying on schedule by flying with certain airlines.
A new study by Upgraded Points, a research-based travel website, shows which airlines are most likely to bump passengers:

Photo: robert cicchetti / Shutterstock.com.
1. Frontier Airlines
The budget, Denver-based airline is where flyers are most likely to get bumped, with a rate of 6.28 bumps per 100,000 passengers.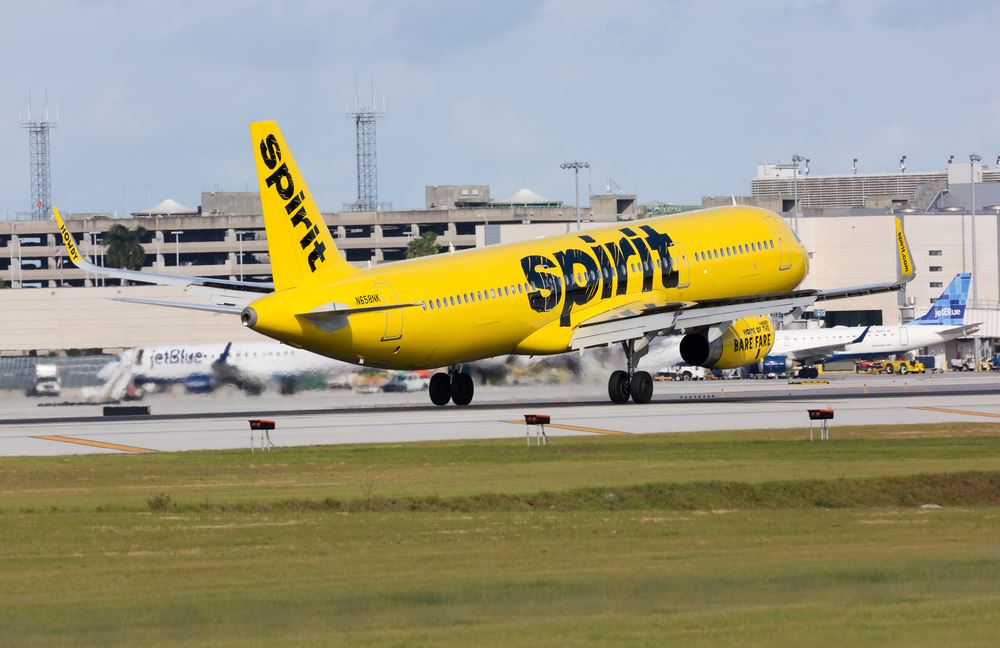 Photo: Carlos Yudica / Shutterstock.com.
2. Spirit Airlines
Another budget airline, Spirit Airlines, ranks behind Frontier as the second-most airline where passengers are the most likely to be bumped. The study ranked Spirit second with 5.57 bumps per 100,000 passengers.

Photo: Philip Pilosian / Shutterstock.com.
3. Alaska Airlines
The Washington-based airline was ranked third and was also ranked as the top traditional carrier in the Upgraded Points study. According to the study, 2.3 passengers per 100,000 get bumped on Alaska.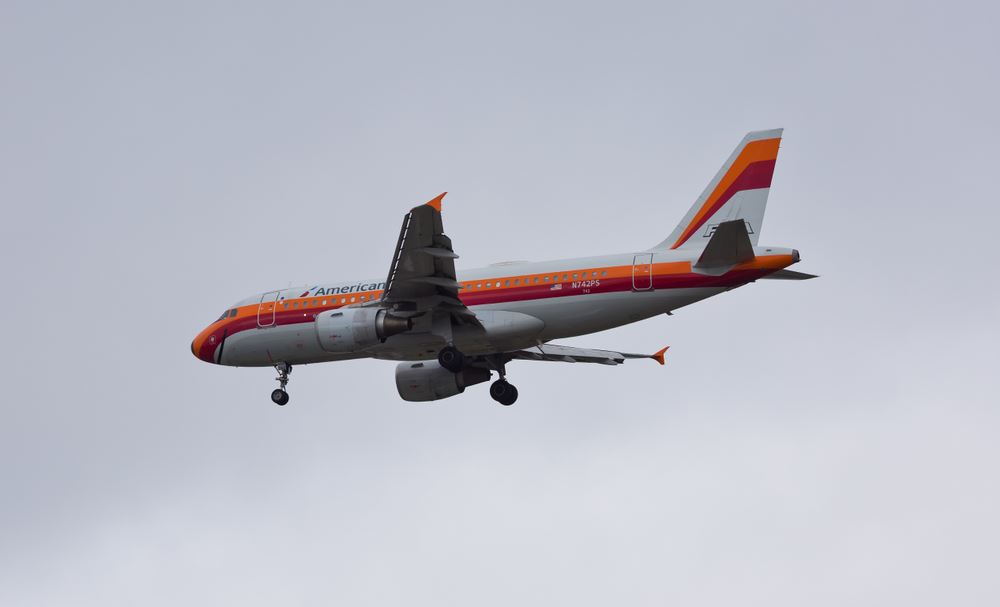 Photo: Carlos Yudica / Shutterstock.com.
4. PSA Airlines
Dayton, Ohio-based PSA Airlines, a regional carrier, ranks fourth in the study with 2.29 bumps per 100,000 passengers.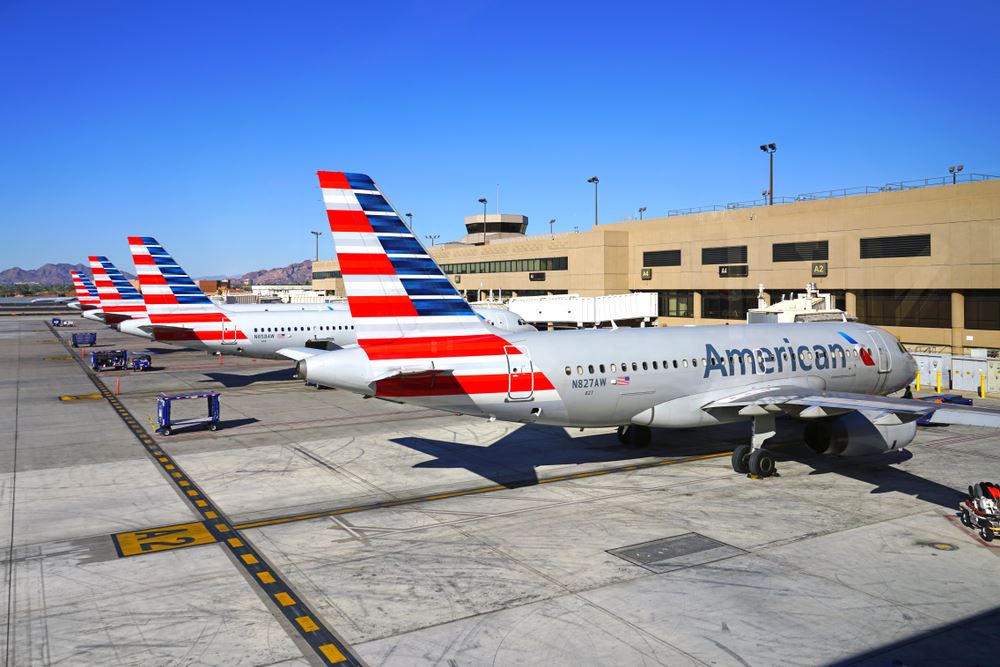 Photo: EQRoy / Shutterstock.com.

5. American Airlines
American Airlines bumps 1.95 passengers per 100,000, according to the study. American also had the highest number of bumpings with 2,614 in 2018, though it's only the fifth-highest rate because of its 133,844,068 passengers during the year.