Here's How Airlines Have Responded to the Coronavirus
by Daine Taylor /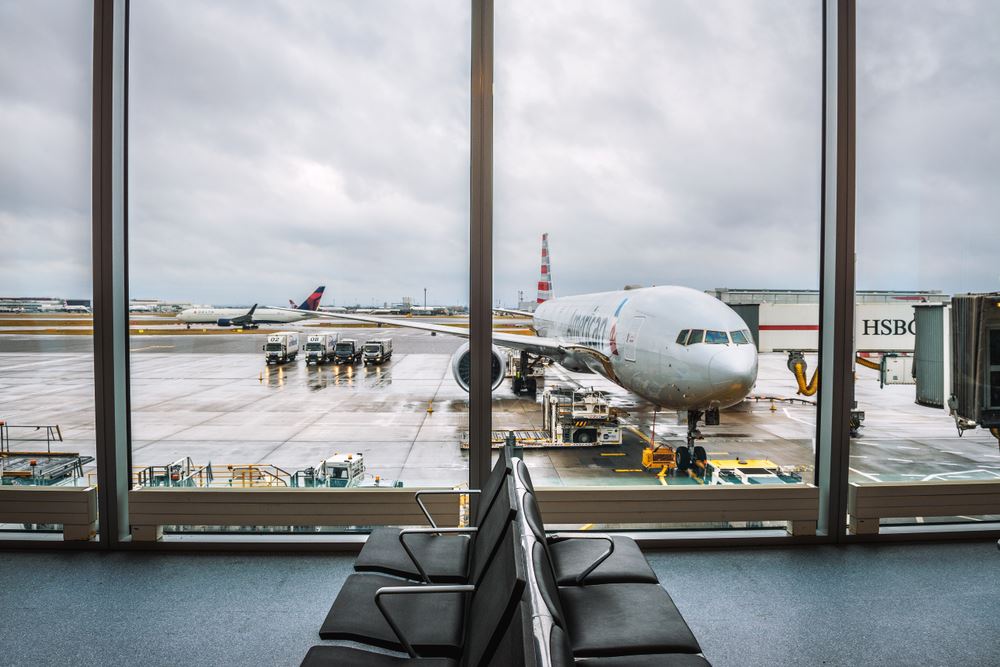 In the few short weeks that it has been spreading, the coronavirus has made an impact across the travel industry, forcing hotel closures, tour cancellations, and cruise changes.
Airlines, already having to deal with recommending U.S.-bound travelers arrive at airports earlier than usual because of new enhanced screenings that will apply to tens of thousands of travelers a day, have been altering schedules through the spring in response to the virus spread.

Photo: Shutterstock.com.
United Airlines
In response to the continued drop in demand for travel to China and due to the U.S. Department of State's decision to raise its China travel advisory to a Level 4, United is suspending operations between its hub airport cities and Beijing, Chengdu and Shanghai until Mar. 28.
The carrier had continued operating one daily flight between San Francisco and Hong Kong to give customers and U.S.-based employees the option to return home, but announced it was suspending travel to Hong Kong until Feb. 20.

Photo: Shutterstock.com.
American Airlines
Due to growing concerns regarding the coronavirus, American has suspended flights to and from mainland China and Hong Kong from its DFW and LAX hub until late April.
"We will continue to evaluate this schedule and make any adjustments as necessary," American said in a statement.

Photo: Shutterstock.com.
Delta Air Lines
Delta has decided to temporarily suspend all U.S.-to-China travel until Apr. 30. Customers whose travel plans are affected will have the option to ask a full refund or request new accommodations after Apr. 30.
The airline will continue to monitor the situation closely and may make additional adjustments as the situation continues to evolve.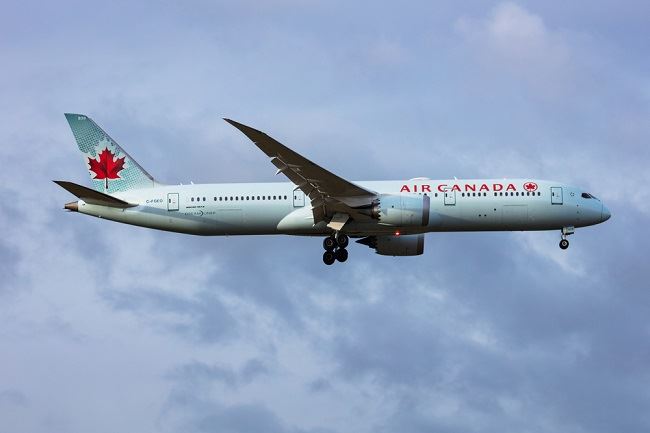 Photo: Shutterstock.com.
Air Canada
Air Canada temporarily suspended all direct flights to Shanghai and Beijing from Canada until Mar. 27, and from China until Mar. 28.
The carrier has extended its goodwill policy, allowing customers who are unable to travel due to new government-imposed entry requirements to be able to rebook their travel or be eligible for a refund later. Travelers will have the option to rebook their flights free of charge if they travel by June 15, 2020.
Customers traveling to, from or via Beijing, Shanghai or Wuhan will also have the option of canceling their flight for a full refund.

Photo: Shutterstock.com.

British Airways
British Airways canceled all flights to Beijing and Shanghai until Apr. 1. Flights to and from Hong Kong remain unaffected.
Customers flying to and from Hong Kong up until Apr. 1 will have the option to rebook on to another flight operated by British Airways to the same destination at a later date, or request a refund.
"This situation will remain under review and we will continue to provide regular updates. If you have a booking with us, please make sure we have your contact details," the airline said in a statement.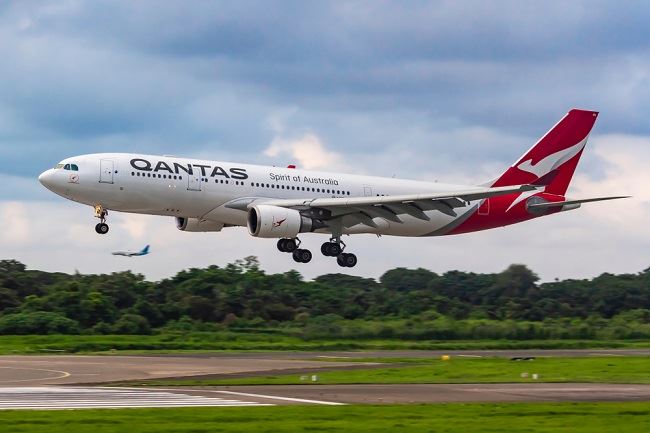 Photo: Shutterstock.com.
Qantas Airways
"We have suspended our two direct services between mainland China and Australia (Sydney-Beijing and Sydney-Shanghai) from 9 February until 29 March 2020, due to the entry restrictions imposed by countries including Singapore and the United States," Qantas said in a statement.
There are no changes to our services between Australia and Hong Kong, as it is exempt from current travel restrictions.
Customers with tickets issued on or before Jan. 24 who no longer wish to travel have the option to rebook their flight, cancel their ticket for credit or, cancel their flights for a full refund. Change and cancellation fees will not be charged to these customers.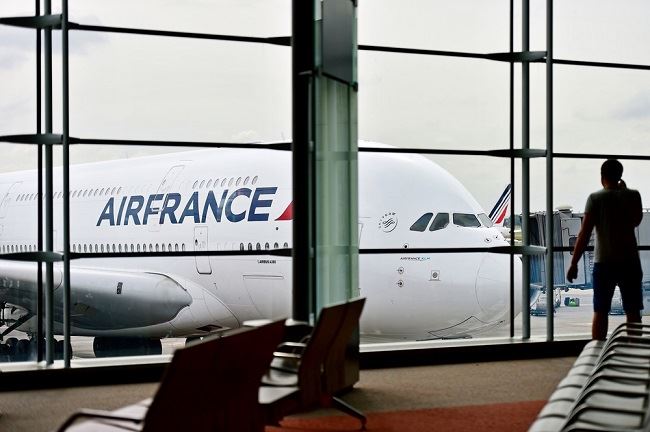 Photo: Shutterstock.com.
Air France
Originally, Air France had announced it was suspending service to Shanghai and Beijing until Feb. 9, but following a reassessment, the carrier decided to extend the suspension until Mar. 15.
"As from 16 March 2020, we plan together with KLM, to gradually resume operations to and from Shanghai and Beijing, alternating one daily flight to each destination," Air France announced in a statement. "In this way, Shanghai and Beijing will be served daily from Europe, via Paris or Amsterdam, depending on the day of operation."
Additionally, normal flight service should resume to and from Wuhan, the epicenter of the coronavirus outbreak, on Mar. 29.