Holland America Line's New Cancellation Policy, Incentive for Cruising
by Jessica Montevago /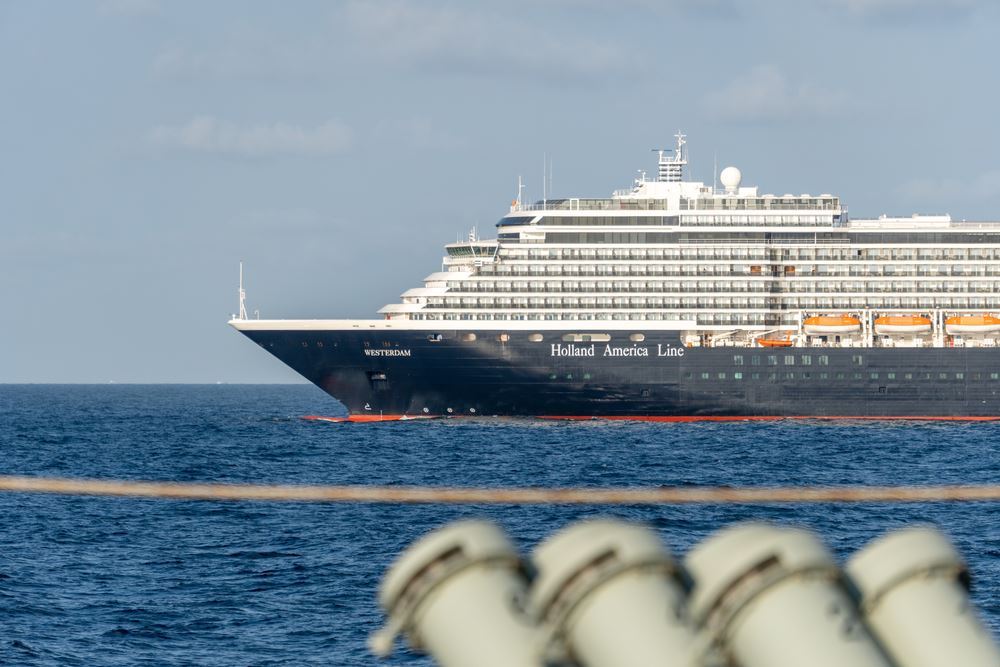 Holland America Line is temporarily changing its cancellation policy and allowing guests to cancel their cruise or Alaska Land+Sea Journey departing through May 31, 2020.
Cancellations will receive a Future Cruise Credit for the amount of the paid fare which can be used for another cruise in 2020 or 2021, and must be booked by Dec. 31, 2020.
The cancellation must be made with a minimum of 72 hours in advance of departure date but no later than March 31, 2020. However, guests booked between now and March 9, 2020 may also cancel under this new policy despite being within 72 hours.
For those who choose to keep their cruise plans on departures through May 31, 2020, an Onboard Spending Credit of $200 per stateroom/$100 per person for voyages longer than seven days and $100 per stateroom/$50 per person for voyages less than six days will be automatically applied to their shipboard account "as a thank you."
Holland America Line also is offering a new Book with Confidence program that allows for cruise and Land+Sea Journey cancellation. Guests who make a new booking by April 30, 2020, for itineraries that depart on or before Oct. 15, 2020, can cancel for any reason and receive a Future Cruise Credit in the amount of any cancellation fees applied. The cancellation must be made up to 30 days before departure.