Homeland Security Looking to Automate the REAL ID Process Ahead of Deadline
by Jessica Montevago /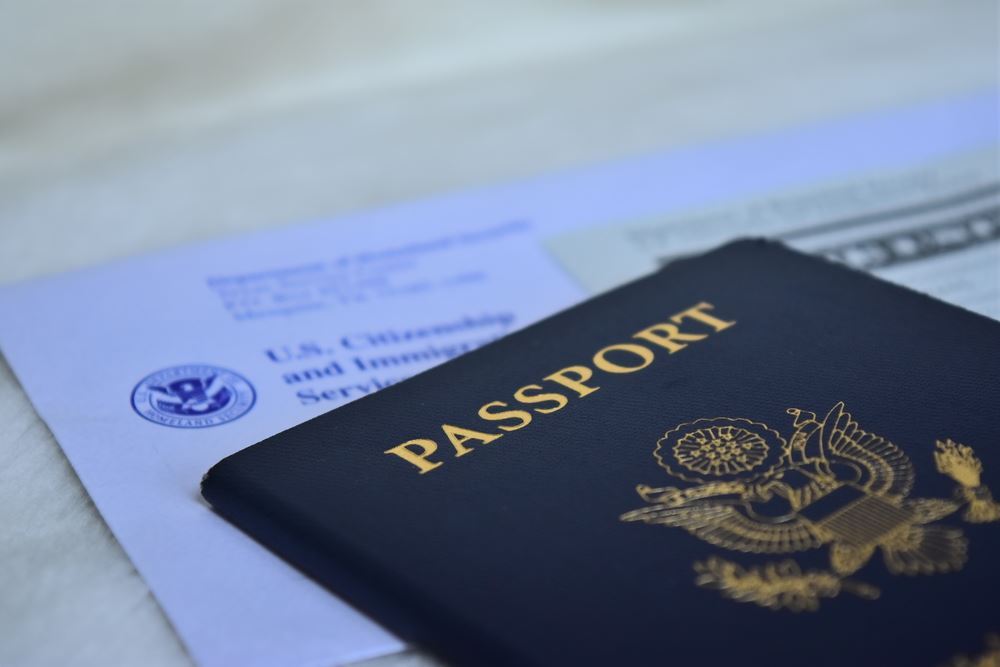 The Department of Homeland Security (DHS) is seeking to offer an online process to obtain REAL IDs, according to a request for comment published Oct. 7 in the Federal Record, the Federal Times reported.
According to a comment published in the Federal Register by the DHS, officials are looking for technology that will help increase the adoption rate of the REAL IDs as the Oct. 1, 2020 deadline for Americans to comply with the new rules approaches.
After that deadline, Americans with state IDs that don't comply with the federal government's REAL ID standards will not be able to get past security checkpoints at the airport using their driver licenses or other state IDs.
DHS said it is "interested in concepts that reduce application burden, processing time, and administrative workload, and that effectively ensure security, protect privacy, and manage risk of fraud," the request for comment reads.
"We are also interested in concepts that identify the extent to which the additional capabilities or technologies will increase the adoption rate of individuals obtaining REAL ID-compliant identification."
According to the U.S. Travel Association, 99 million Americans do not have a REAL ID license or passport, which could mean long lines and wait times throughout the next year. Without bold steps to educate the public about REAL ID requirements and modernize the application process, tens of thousands could be turned away from boarding a flight next October 1.
"It is a much different security and technology landscape now than when Congress passed the Act in 2005, and as a result there are real opportunities to make the REAL ID application process much more efficient, while truly enhancing security," said Tori Emerson Barnes, executive vice president of public affairs and policy for U.S. Travel Association.
"This DHS initiative that could allow states to move more of the REAL ID application process online is one that we have been advocating for and believe could greatly mitigate challenges we will otherwise face next year. This is one of several policy recommendations we believe are critical as we approach the REAL ID implementation deadline of October 1, 2020, and we look forward to working with Congress and the administration to move this forward."