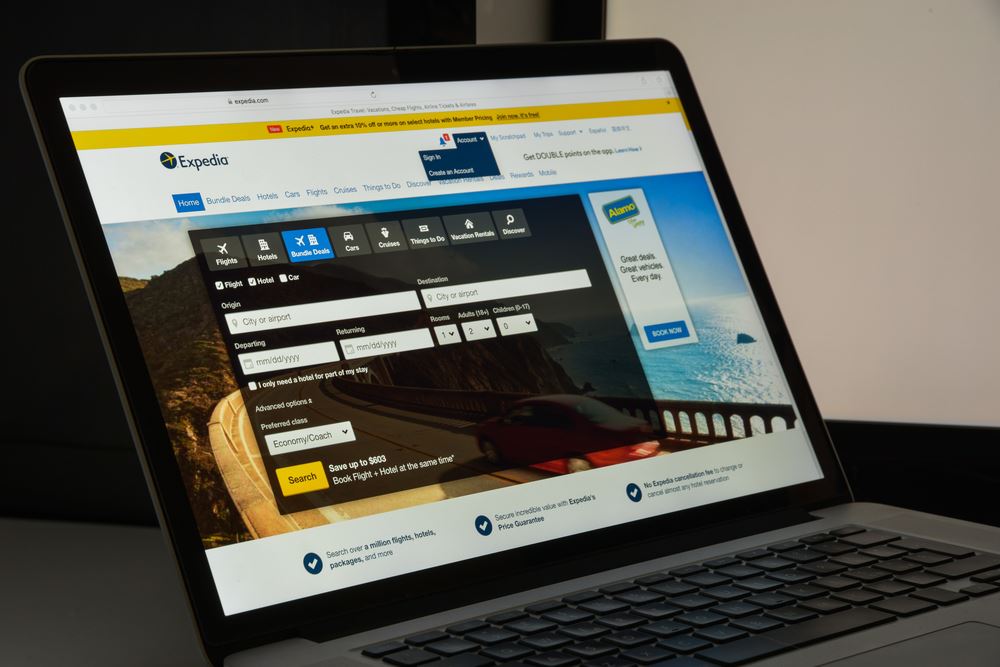 Focusing on high-end leisure travelers can create some level of protection from recessions and changes in client behaviors, but luxury travel agents have issues and challenges similar to agents who focus on less-wealthy clients, according to a recent report from Skift, an online travel publication.
These travel advisors say they are not immune to the impact of the sustained popularity of online travel agencies (OTAs), supplier direct-booking campaigns, and economic slowdowns.
For example, 58% of luxury advisors said client perception issues were their greatest threat in the next 12 months, followed by more competitors – including self-serve tools – and economic issues (52% for both).
When asked if the internet and OTAs "have made my job more difficult as a travel advisor" 45% of luxury advisors said yes, with 81% saying online travel research and shopping has created greater pricing confusion, 61% saying it heightens competition for their services, and 58% saying it reduces the need for clients to come to them.
Still, Skift believes that "with the help of a strong network of industry partnerships, a relentless focus on the customer, and, of course, a little creativity, there's reason to believe" advisors "will continue to grow and thrive in the years ahead."
While Skift's publication is entitled "2019 State of the Travel Advisor," the report focuses mostly on corporate travel agents and luxury and consortia travel advisors, including survey responses from 180 travel advisors in April. Corporate travel advisors made up more than one-third of the total respondent base, while luxury travel advisors represented 30%, and the remainder were a mix of "wholesalers and independent advisors."
Overall, luxury and consortia advisors are bullish about their businesses. Over the next 12 months, 74% said they are likely to do better, with the remaining 26% of respondents saying their financial performance will remain the same. Additionally, when asked if it is "easy to convince most clients" about their value, 45% of advisors said they agreed with that statement, while another 23% said they strongly agree.
Like most agents, building awareness remains the number one opportunity (74% of respondents) to grow their businesses, luxury advisors told Skift, followed by finding new partnerships and products to market (71%), and serving "new types of travelers" (68%). Slightly more than half of luxury advisors said making their businesses more digital was an opportunity.
To achieve their sales goals in the next 12 months, 74% of luxury advisors are interested in building awareness of their services through advertising and word of mouth, followed by offering new products to better cater to traveler desires (71%), and tapping into those new groups of travelers (68%).
Networks are a bulwark for success
Because the study focused a portion of its research on members of consortia and networks, it provided insights into the benefits of joining one. "Nearly every advisor who spoke with Skift had nothing but praise for the resources and services offered by their respective consortia organization," the publication wrote in its report.
"They've got some great resources available, whether it's online training or different academies that they do," Skift quoted Gina Gabbard, senior vice president of leisure and the Independent Advisor Division for Ovation Travel Group, speaking about the company's relationship with Virtuoso, praising the network's training and technology.
When luxury travel advisors in Skift's survey were asked about the most important resource a consortium should offer them, 42% said special pricing, the most popular answer. Another 23% said they wanted ongoing education and training, and another 16% said support with marketing and customer acquisition was a key consortia resource.
Additionally, suppliers and consortia can strengthen their value propositions to agents by focusing on some of the other luxury travel trends that Skift unearthed. Some 90% of agent respondents want to see more insider access to unique experiences. The next two most important gaps luxury advisors need to solve to satisfy their clients are more adventure travel options, and interactions with locals in the destinations their clients are visiting (77%).
Offering more wellness features was considered a need by 58% of respondents.
When asked to state which benefits would make a luxury advisor most likely to recommend a specific travel supplier to customers, 74% of Skift's respondents said "special perks," followed by preferential rates (61%), and a dedicated supplier contact (48%).