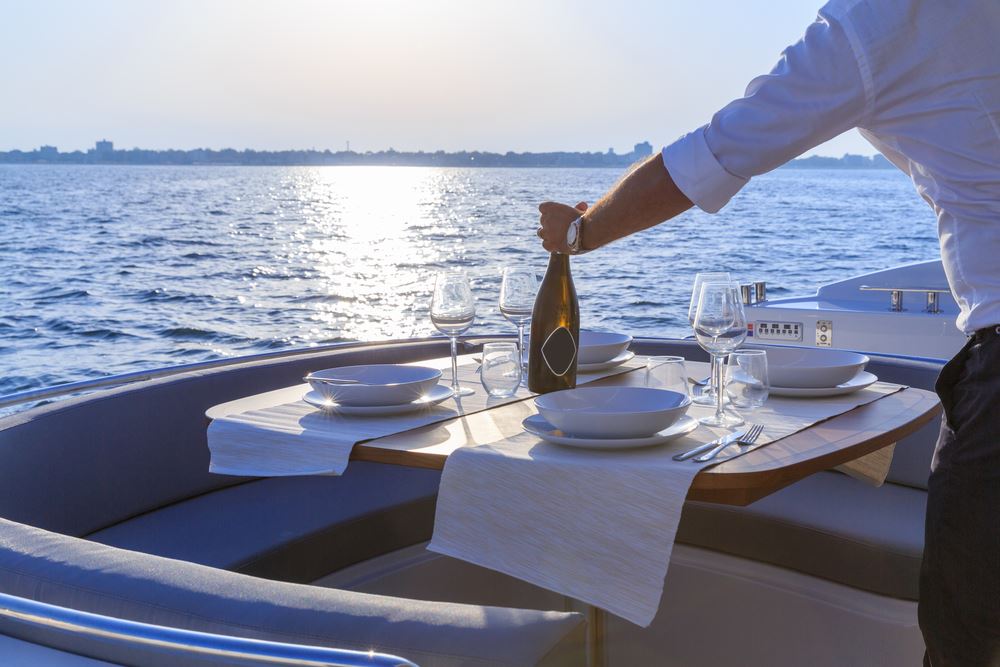 Top luxury travel executives predict another banner year for the segment, according to a new survey by travel consultancy Strategic Vision.
The annual "Pulse of the Industry Survey" found that 70% of respondents predicted an increase in revenues in 2020. Fifty percent described their clients' attitudes as "optimistic" about both domestic and international travel, despite concerns about potential disruptors such as natural disasters, political unrest, and economic disruptions.
Growth predictions for 2020 were high across-the-board – including 67% of travel advisors, 70% of hotel executives, 71% of destination marketers, and 100% of the cruise executives surveyed – and all segments reported that their 2019 revenues exceeded those of the previous year.
The forecasted growth is led mostly by leisure travel, with 78% of respondents expecting that segment to increase in 2020, compared to 38% for corporate travel, and 42% for meetings and incentives.
Concerns about terrorism and crime were the most frequently cited negative factors at 61%; followed by the overall political climate in the U.S. (56%); other economic issues (50%); the U.S. presidential elections (48%); and the overall political climate outside of the U.S. (47%).
On the positive side, 50% said the personal financial standing of their clients and guests would have a beneficial impact. Other top factors named as helping to boost business — the environment and sustainability, other economic issues, the potential impact of Brexit, and the U.S. presidential elections — are evidence that what may be hindrances for some, are considered to be advantages for others.
Major trends in luxury travel
Nearly nine out of ten (88%) of those surveyed said they see more interest in experiential travel, followed by a focus on local experiences (86%); multigenerational travel (81%); adventure travel (77%); and once-in-a-lifetime or bucket list trips (67%). Last year's survey found similar results, signaling that the experiential travel megatrend is still on the rise.
Japan, the site of this summer's Olympic Games was cited as the top trending destination by travel advisors. Other top locations where advisors are seeing rising interest are: Portugal, Iceland, Italy, Egypt, Australia and New Zealand, Croatia, St. Barts, and Rwanda. Advisors are also seeing a release of pent-up demand for the Caribbean, with 79% saying they have planned or are planning trips to the region as it recovers from past storms — and this is up from 68% last year.
Hong Kong, France, the UK, Turkey, and South America were cited as the destinations that will see the most negative impacts in 2020.
Forty-two percent of respondents said that concerns about overtourism had a negative impact on travel decisions. When asked which sustainability issues had the most influence, overtourism was chosen by 58% of respondents; followed by plastic usage by hotels, cruise ships and other suppliers (51%); the impact of tourism on natural environments or wildlife populations (39%); and the impact of tourism on local cultures and communities (37%).
Four Seasons Hotels & Resorts, Crystal Cruises, and AmaWaterways are the luxury travel brands the respondents admire the most.
The "Pulse of the Industry Survey" is conducted annually by Strategic Vision and includes executives from the top travel management firms in the U.S., which plan and book leisure, business, meetings, and incentive travel. For the first time, the 2020 survey also included top executives from the hospitality, cruise, and destination marketing segments.