Near-Record Numbers of People Will Get Away This Memorial Day Weekend
by Richard D'Ambrosio /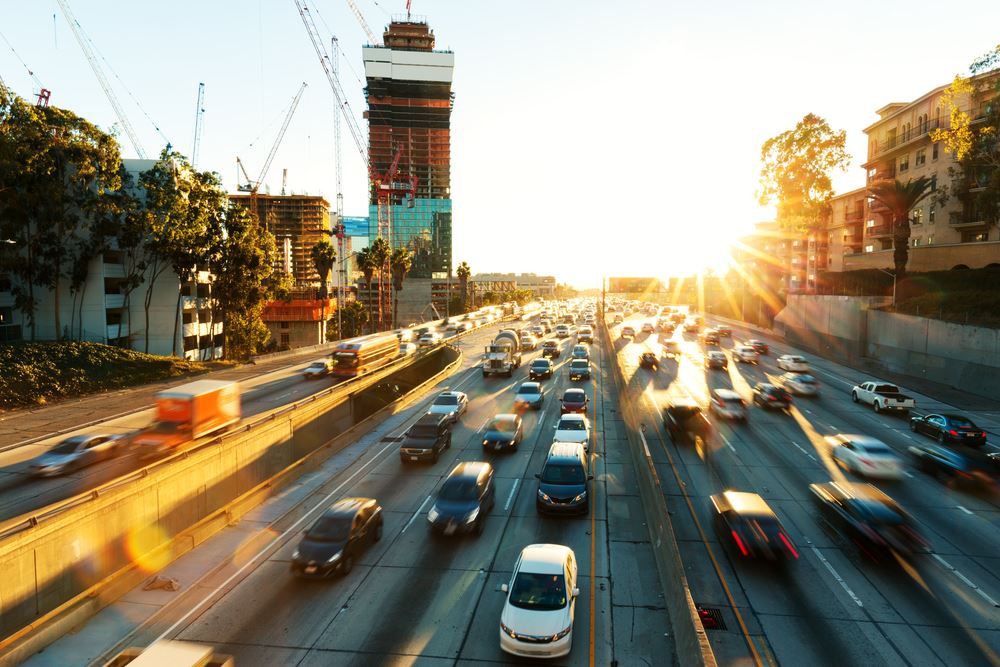 More than 41.5 million Americans will get away this Memorial Day weekend, the unofficial start of summer, up 5 percent from 2017, and the most in more than a dozen years.
According to AAA Travel and Publishing, 36.6 million will drive; 3.1 million will fly (nearly 7 percent higher than 2017); and 1.8 million will travel via train, bus and cruise ship. AAA said this is the fifth consecutive year that Memorial Day weekend air travel has grown.
"A strong economy and growing consumer confidence are giving Americans all the motivation they need to kick off what we expect to be a busy summer travel season," said Bill Sutherland, senior vice president, AAA Travel and Publishing. AAA's projections are based on economic forecasting and research by IHS Markit, a London-based global transportation analytics company.
According to AAA's Leisure Travel Index, airfares are 7 percent lower this Memorial Day compared to 2017, at $168 for a round-trip flight on the top 40 domestic routes. At $59, the average daily cost of a car rental this Memorial Day is the lowest rate in the past four years and is 11 percent cheaper than last year. However, the company did note that gas prices are trending higher this year.
Among U.S. destinations, Orlando was ranked the most popular for Memorial Day weekend, based on AAA advance travel bookings. Cruises to Alaska, originating in Seattle and Anchorage, as well as warm-weather destinations in Hawaii, Las Vegas, Phoenix and southern California, topped the rest of AAA's list. Overseas, Rome, Dublin and London are the most popular travel destinations for Memorial Day weekend.
According to Hertz, a 40-year AAA partner, the busiest airport pick-up locations for travelers renting a car this Memorial Day are expected to be Orlando, Las Vegas, Atlanta, Los Angeles; and Kahului, Hawaii. The busiest day for rental pick-ups is expected to be May 25, with an average rental length of nearly six days.