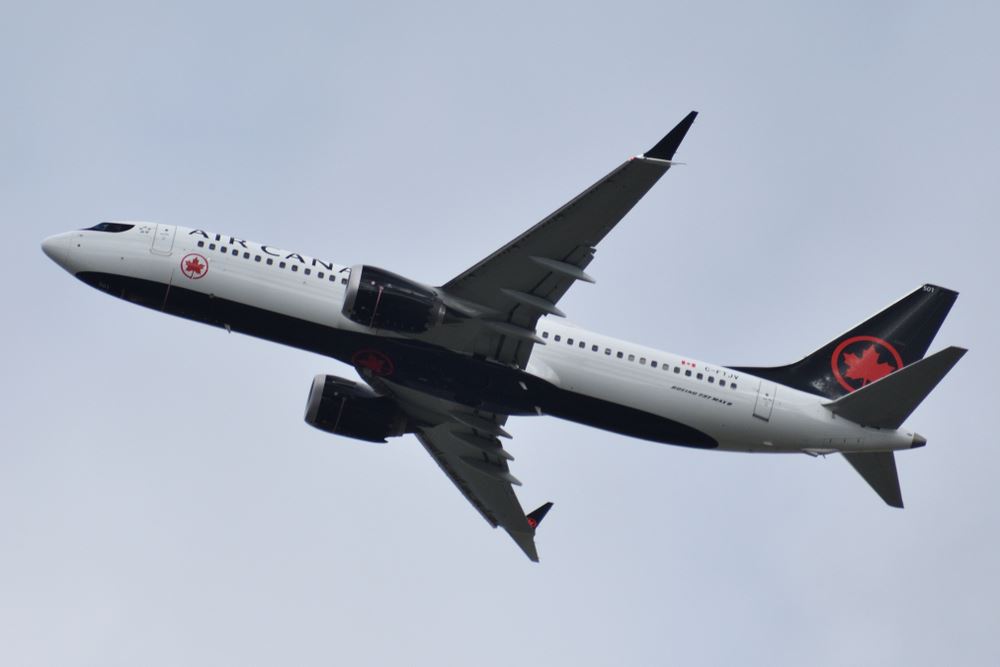 The U.S. Federal Aviation Administration (FAA) identified Wednesday a new software glitch that Boeing must fix on the 737 MAX before it can start flying again.
It was reportedly discovered during a simulator test last week, when pilots had a difficult time recovering from a dive due to data processing by a flight computer. It remains unclear if the issue can be addressed with a software upgrade or if it will require a more complex hardware fix.
"On the most recent issue, the FAA's process is designed to discover and highlight potential risks. The FAA recently found a potential risk that Boeing must mitigate," the agency said in a statement.
Once Boeing formally submits the proposed 737 MAX software and training updates to the FAA, it will begin a re-certification process that could take weeks. Then, airlines must remove the jets from storage and implement new pilot training, a process that will differ for each airline but that U.S. carriers have said will take at least one month.
"Boeing agrees with the FAA's decision and request, and is working on the required software to address the FAA's request," Boeing said in a statement.
The International Air Transport Association (IATA) separately urged regulators to align efforts to return the MAX to service, especially in areas of technical validation, timelines and pilot training.
The industry relies on "mutual recognition, trust, and reciprocity among safety regulators," IATA Director General Alexandre de Juniac said in a statement Thursday.
Airlines are now warning of the prospect of flights being disrupted beyond the end of the busy summer period. So far, the grounding has caused hundreds of cancellations. A worldwide grounding has been in place since March, in the wake of two deadly crashes within five months.
Following the FAA's announcement Wednesday, United Airlines pushed back the scheduled return of its 14 MAX jets until September. Southwest Airlines said in a statement Thursday that it was removing 737 Max flights from its schedule through Oct. 1. The airline said it will affect roughly 150 daily flights.
Air Canada, meanwhile, has said its 400 MAX pilots, about 10% of its pilot force, will train in the simulator. Air Canada is the only North American carrier that currently owns the MAX simulator.