Norwegian Cruise Line Holdings Suspending Operations for NCL, Oceania, and Regent Seven Seas
by Jessica Montevago /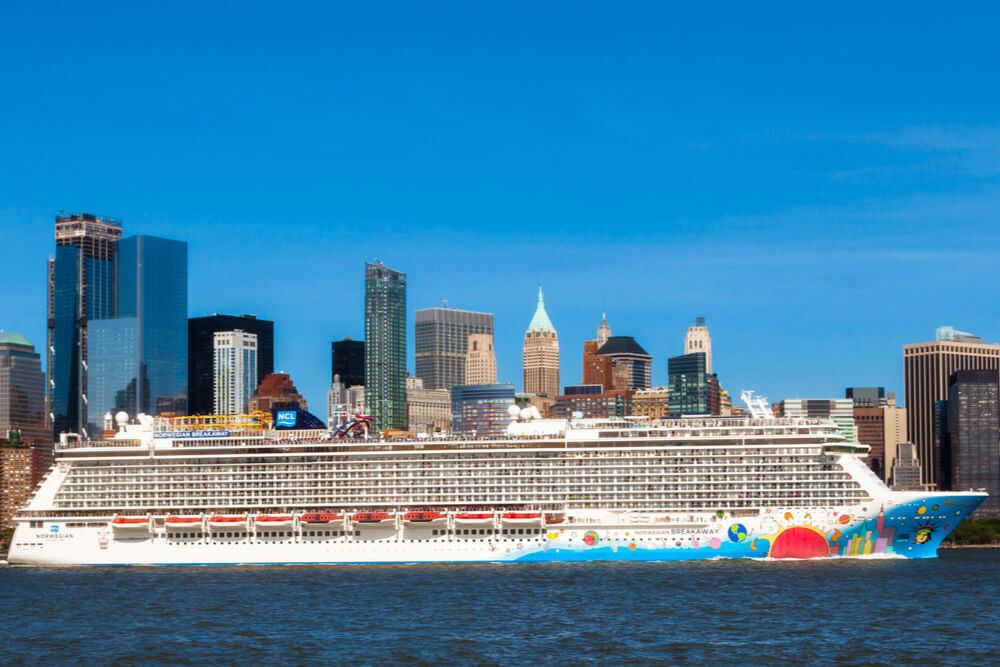 Norwegian Cruise Line Holdings is halting cruises for its three brands, effective immediately.
Sailings for NCL, Oceania, and Regent Seven Seas will be suspended between March 13 and April 11, 2020, in an effort to contain the spread of the coronavirus.
In a statement the company said the measure is being taken in an abundance of caution and has not experienced any confirmed cases of COVID-19 across its 28-ship fleet.
"We understand the inconvenience that this disruption may cause our guests and travel partners during these quickly evolving and challenging times, and we appreciate their understanding as we partner with local, state, federal and global agencies to combat the spread of COVID-19," said Frank Del Rio, president and chief executive officer of Norwegian Cruise Line Holdings Ltd.
Guests on voyages that are underway will conclude and guests will be disembarked as soon as possible and assisted with travel arrangements.
All guests on impacted voyages will receive a 125% refund of the fare paid in the form of a future cruise credit, which can be applied toward any future cruise through Dec. 31, 2022, or a 100% refund of the fare paid reimbursed to the original form of payment within 90 days of guests' request.
Travel partner commissions on canceled cruises will be protected.