Off-Season Travel: When To Go & How Much You Can Save Your Clients
by Dori Saltzman /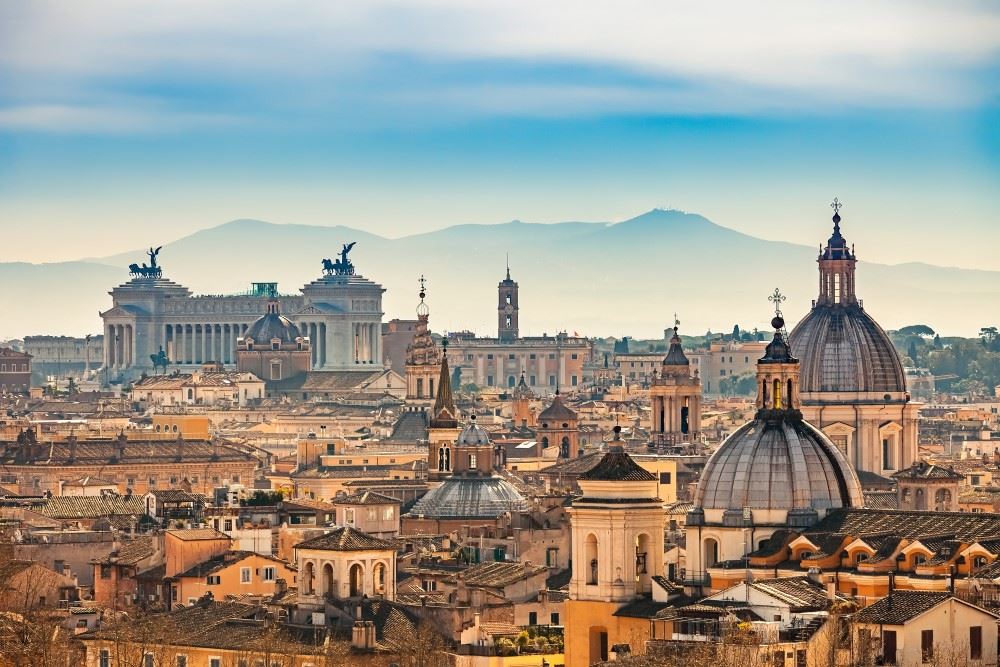 The "regular" season keeps expanding, but off-season travel is still a thing. Sending clients to destinations during the off season gives them access to popular sightseeing venues with smaller crowds, and can save them a bundle.
InsureMyTrip.com recently analyzed data for insurance policies sold for trips that departed Nov. 2022 through Oct. 2023 to showcase just how deep the savings can be in key destinations.
Broadly speaking, Europe (Italy, the UK, France, and Spain, combined) is most popular between June and August with an average trip costing clients about $7,300. On the flipside, visiting Europe between November and April costs on average $4,000 – a nearly $3,000 savings.
Here are some other cost comparisons for specific destinations (highest savings to smallest):
Italy
Peak Season: June to Aug. | Average Cost: $8,650
Off-Season: Nov. to Feb. | $4,860
Savings: $3,790
Ireland
Peak Season: June to Aug. | Average Cost: $7,200
Off-Season: Nov. to Feb. | Average Cost: $3,830
Savings: $3,370
Japan
Peak Season: March to May | Average Cost: $6,800
Off-Season: Nov. to March | Average Cost: $3,620
Savings: $3,180
United Kingdom
Peak Season: June to Aug. | Average Cost: $7,150
Off-Season: Nov. to April | Average Cost: $4,000
Savings: $3,150
France
Peak Season: July to Sept. | Average Cost: $7,000
Off-Season: Nov. to March | Average Cost: $4,530
Savings: $2,470
Spain
Peak Season: June to Aug. | Average Cost: $6,350
Off-Season: Nov. to March | Average Cost: $4,200
Savings: $2,150
Egypt
Peak Season: Oct. to Feb. | Average Cost: $7,690
Off-Season: May to Aug. | $6,250
Savings: $1,440
Canada
Peak Season: July to Aug. | Average Cost: $3,550
Off-Season: Nov. to April | Average Cost: $2,430
Savings: $1,120
Bahamas
Peak Season: Dec. to April | Average Cost: $4,100
Off-Season: Aug. to Nov. | Average Cost: $3,350
Savings: $750
Dominican Republic
Peak Season: Dec. to April | Average Cost: $3,970
Off-Season: May to Sept. | $3,580
Savings: $390
Mexico
Peak Season: Dec. to April | Average Cost: $3,750
Off-Season: May to June; Sept. to Nov. | Average Cost: $3,480
Savings: $270
Israel
Peak Season: June to Sept. | Average Cost: $5,270
Off-Season: March to May | Average Cost: $5,100
Savings: $170