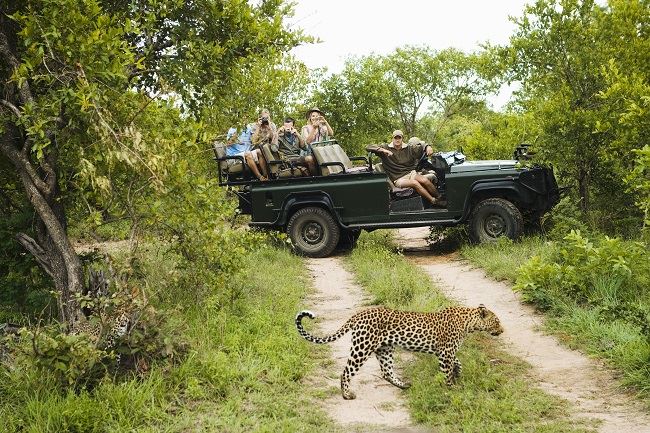 One of the advantages of being in the industry for a very long time is that it provides a lot of experience and perspective on the challenges that we all had to overcome. Whether you are on the agency or tour operator side, we have adapted and evolved. By offering personalized customer service, along with sharing expert knowledge of a destination, that has kept the travel advisor in business.
Over the last 40 plus years (I am dating myself), I've witnessed a number of events that have caused all of us to re-group. From handwriting airline tickets to computer automation, commission caps, new host agency and consortia affiliations, the unfortunate events of 2001, service fees, financial crisis, independent contractors, and now the effects of Covid-19 on travel.
The business model for the travel trade has certainly changed over the years but the resilience of the travel advisor has remained constant. Whether you are an "old-timer" like me or new to the industry as a second career, there is always something new to learn.
Travel advisors are specializing in types of travel and/or specific destinations with tour operators doing the same. The product we sell coincides with what today's savvy travelers demand. They value experience along with a strong desire to "give back" to the community they visit or in a conservation effort.
The agent relationship with a destination-specific tour operator is very important to me, which is why I moved into the Africa market over 20 years ago. The emotional connection and love for the continent remain constant. There's always something new to surprise and delight clients. The culture, the incomparable animal encounters and hospitality is something that never needs to be upsold to anyone, just planned really well. Acting as a conduit between Africa, agent and client brings me a lot of joy.
My decision to join with a long-time friend and another industry veteran Sunit Sanghrajka at Alluring Africa was important to me because both Sunit and I have the same ethics in respecting the travel advisor relationship and the value they bring.
After the tough year everyone has had, I know that when travel advisors come to Alluring Africa, we will be able to continue to make them look like stars and leave a positive mark on the world. That's a win, win for everyone.
Winning strategies for travel advisors:
A smile on your face reflects in your telephone voice.
Embrace new ways to connect with your clients.
Getting out of your comfort zone with a new destination helps you grow and find new clients.
Don't be afraid of implementing service fees. You offer real value to your clients.
Network. Network. Develop new relationships.
Reach out to your Business Development Manager (tour operator or cruise line) for ideas.
Join travel associations.
Revisit your marketing and social media plan.
Focus on a niche market and/or destination.
Don't be afraid to upsell.
To connect with Cheryle and learn more, visit the dedicated page to Alluring Agents and opt-in to tailored news for travel advisors: