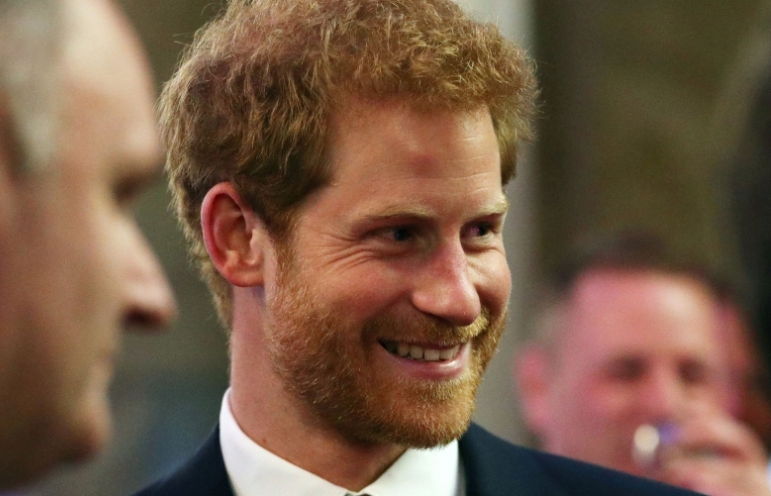 Prince Harry is creating a foundation to encourage and reward sustainable initiatives in the travel industry, he announced today in Amsterdam.
The initiative, called Travalyst, is more than two years in the making. The Duke of Sussex said it was on a trip to the Caribbean on the Queen's behalf in November 2016, where he saw destinations that may not exist for his own grandchildren to visit, that got him thinking about how he could use his platform to be part of the solution.
Travalyst will partner with leading brands, including Booking.com, Ctrip, Skyscanner, TripAdvisor and Visa, "aimed at improving conservation, environmental protection and expanding local community economic development by encouraging sustainable tourism practices across the travel industry," according to a press release.
The organization will tackle climate change and environmental damage, and alleviating overtourism. As more and more people travel, so too increases the impact on the environment and local communities, adding the number of people around the world taking international trips has more than doubled since 2000, and is set to increase by the same number again by 2030.
Over the next few years, the members of Travalyst will work together to offer incentives for businesses to reduce their carbon footprints, and pilot programs dedicated to inclusive community engagement..
"As tourism inevitably grows, it is critically important to accelerate the adoption of sustainable practices worldwide; and to balance this growth with the needs of the environment and the local population," The Duke said. "Bringing companies, consumers and communities together is our best chance to protect destinations and ecosystems for future generations."
Prince Harry is currently the president of African Parks, a conservation nonprofit that manages more than a dozen different national parks in Africa in collaboration with governments and local communities.
"We have the opportunity to address this tourism paradox and turn one of the world's biggest problems into one of its greatest solutions."