Raffles Singapore Reopening Highlights Accor Luxury Openings For 2019
by Doug Gollan /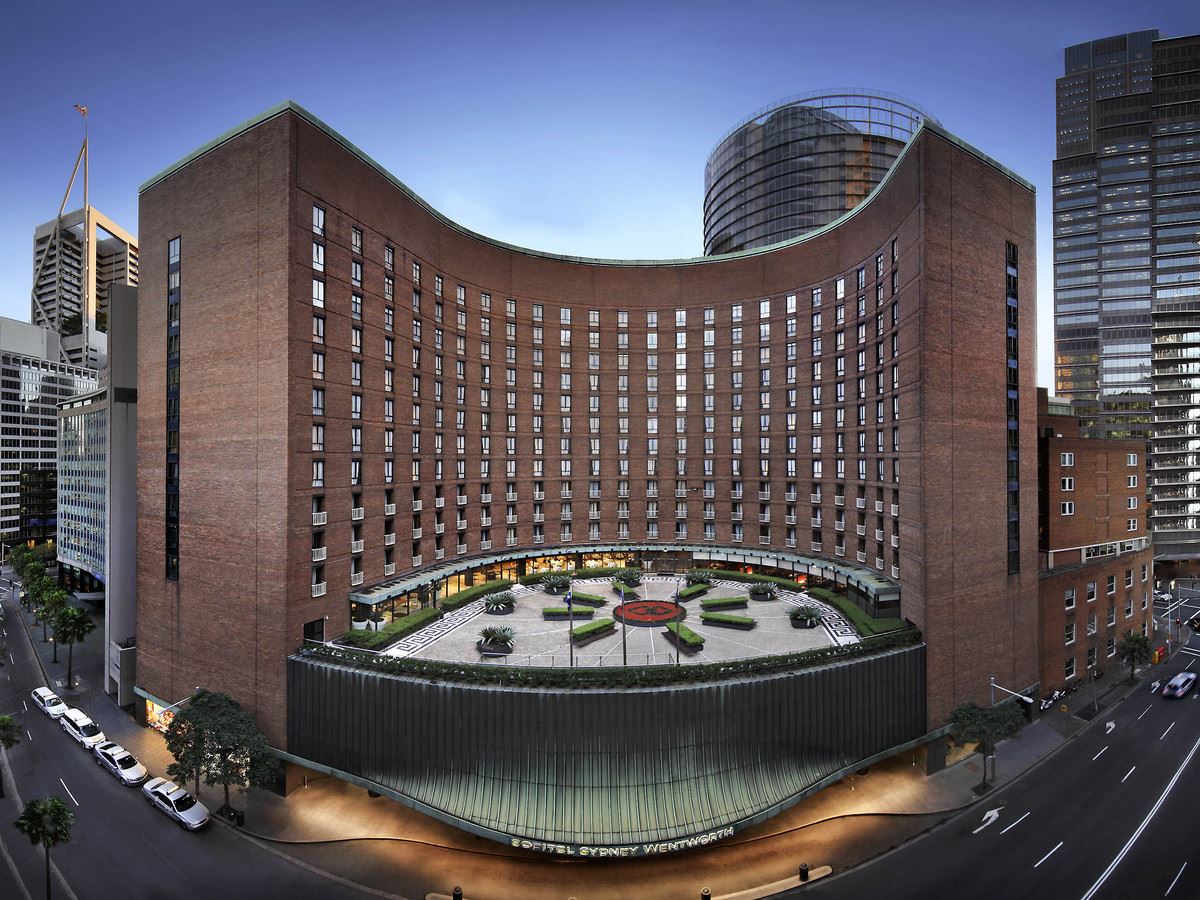 The reopening of Raffles Singapore will highlight key news for Accor's luxury brands next year that will include a Raffles in the Maldives, the first Fairmont in South America (Rio de Janeiro), Fairmont's redevelopment of the Century Plaza in Los Angeles, and a new Sofitel in Dubai.
Accor's CEO of luxury brands Chris Cahill, speaking at the International Luxury Travel Market (ILTM) conference in Cannes, said its recently acquired 21c Museum Hotels will be merged into M Gallery which already has scale with100 properties and 30 in development. While there are no plans to transfer Sofitel Legend properties to Raffles or other Accor luxury brands, he said there are no plans to add more Legend properties.
Next month Cahill said Accor expects to announce its first Orient-Express hotel while predicting rapid growth for its So lifestyle luxury brand which added Berlin and St. Petersburg, Russia this year has 15 hotels in the pipeline to add to its current seven.
Cahill said Accor's most recent deal giving it a 50% stake in the sbe Entertainment Group provides additional luxury brands and additional locations in North America with Miami, New York, Los Angeles and Las Vegas. He said sbe adds strength in luxury lifestyle food and beverage it can leverage across other luxury brands in the Accor portfolio.