Riviera River Cruises Updates Policies Amid Coronavirus Concern
by Jessica Montevago /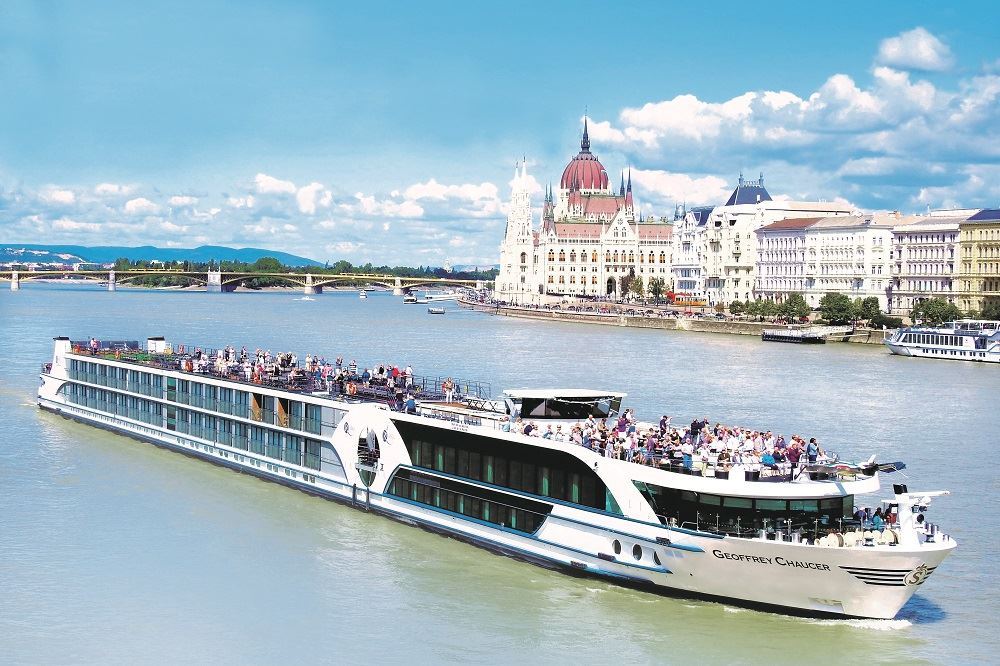 Riviera has temporarily updated its deposit and cancellation policies, effective immediately.
The deposit of $400 will be fully refundable up to 60 days after being made. If booking is canceled after 60 days, the deposit will be transferred to a future 2020 departure.
For clients who have deposited or fully paid, any 2020 booking can be canceled with 24 hours' notice and will be credited to a future 2020 cruise. If the future cruise costs more, clients will pay the difference.
Additionally, Riviera said guests will be asked to complete a survey on their current health and recent travels before boarding ships. Ships and buses used for excursions will be "well stocked" with hand sanitizer and disinfectant wipes.
The UK-based river cruise operator said it expects little disruption as none of its cruises pass through areas with "do not travel" advisories.