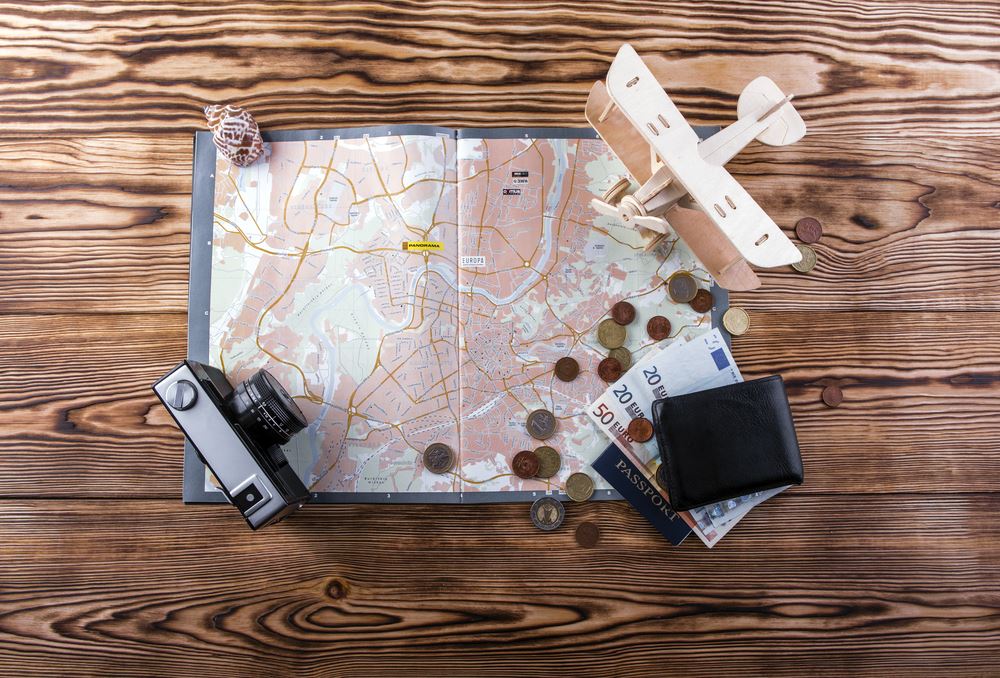 Delivering those "wow factor" experiences to your clients sets you apart, earns you recognition on Instagram, and creates repeat customers. But finding those experiences and consistently providing them is not easy for travel agents these days.
Robb Report, a leading luxury magazine, this month published their "Bespoke List" of all things custom-made, including travel agents and tour companies that sell direct to consumers, and others that offer commissionable rate packages to travel agents.
A few top brand names, like Abercrombie & Kent and Micato Safaris, are in the top 10, but so are lesser known companies and newbies like Nomad Hill.
Bellini Travel, which has been recognized in other leading consumer publications, specializes in Italy, with experiences like after-hours tours of the Uffizi in Florence.
Members-only operator Nota Bene Global, London, provides red-carpet access to the Cannes Film Festival, and "candlelit dinners in the Palace of Versailles."
Despite being only about a year old, Nomad Hill was cited for its ability to charter yachts in Greece; take travelers to secret sites in Egypt; and arrange wine-tasting tours in the former Soviet Georgia.
UK-based Cazenove & Lloyd was included for its expertise tailoring trips to "little-known islands in Indonesia and hidden corners of Cambodia."
Black Tomato can place your customers on Zeppelin rides, and other bucket-list trips in "unconventional destinations." Epic Tomato, Black Tomato's "extreme offshoot," is the operator for "over-the top adventures" like snow kiting in Iceland.
Other agencies making the top list were Scott Dunn Private Journeys, London; Jacada Travel, London; and Swain Destinations, which specializes in Australia as well as New Zealand, Asia and Africa.
In addition to Robb Report's "Bespoke List," the publication notes other exclusive travel experiences in its "Time Well Spent" section this month. Cape Town Africa is featured. Writer Sarah Kahn tells us why the city is not just a "passing fad," including the bustling V&A Waterfront — where museums, coffee shops and restaurants contribute to a vibrant street life.
For lodging, a panel of local experts recommend La Petite Maison, Majeka House, the Belmond Mount Nelson Hotel and Ellerman House. Another option is the 28-room Silo hotel, which sits atop the new Zeitz MOCAA museum, includes a rooftop terrace, and has art "everywhere," Kahn writes.
She also mentions the Constantia and Franschhoek wine regions, where for dining, she recommends Liam Tomlin's newly opened Chef's Warehouse in Stellenbosch, Reuben's at Racine at the Chamoix wine estate, and Spek & Bone.