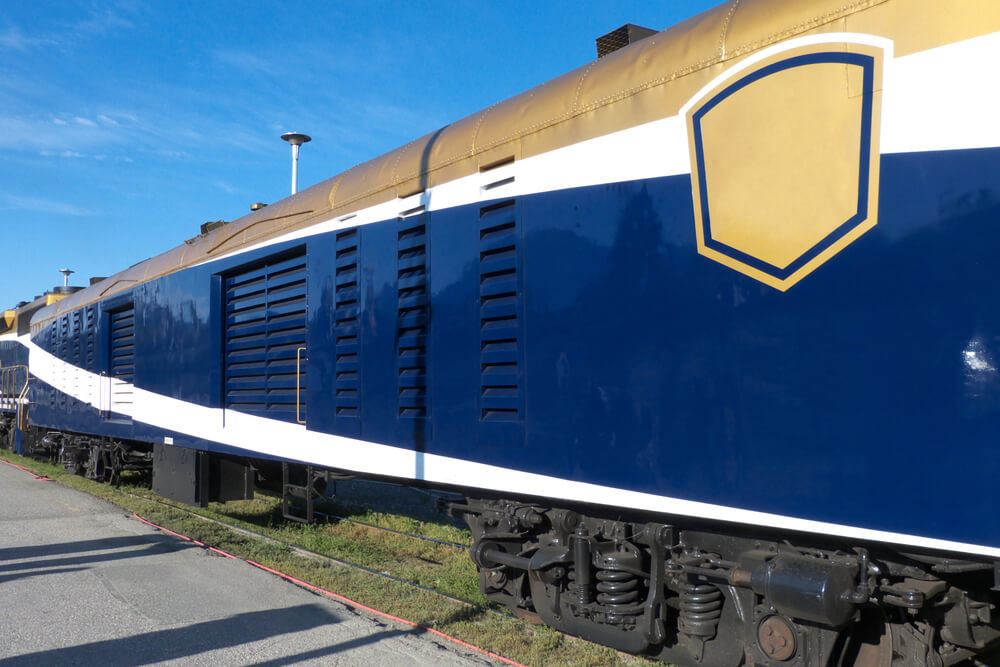 Vancouver, Canada-based luxury train operator Rocky Mountaineer will be delaying its April departures until at least May in response to the coronavirus (COVID-19) pandemic.
Departures for the remainder of the 2020 season, which were slated to begin April 13, will continue to be assessed as the situation develops, Rocky Mountaineer said.
Guests with reservations on the canceled trips will be offered 110% of their original booking to be used for travel by the end of the 2022 season.
"Along with the rest of the tourism industry, we have been watching the immeasurable global impact of COVID-19. These are challenging times for the world and, while we were hopeful for the start of this season, we have no choice but to suspend all routes for the time being," said Steve Sammut, president and chief executive officer of Rocky Mountaineer.
Canadians are currently being urged to avoid travel and exercise social distancing from one another during the pandemic.
About a third of Rocky Mountaineers business is from the United States. Canadian and American officials are expected to announce a deal to partially close the border to non-essential travel, including tourism, on Wednesday.